BRIGHT IDEAS, BRILLIANTLY EXECUTED
BRANDING THAT'S IRRESISTABLE!
In a world where everything is moving faster, cut-through creative is a necessity!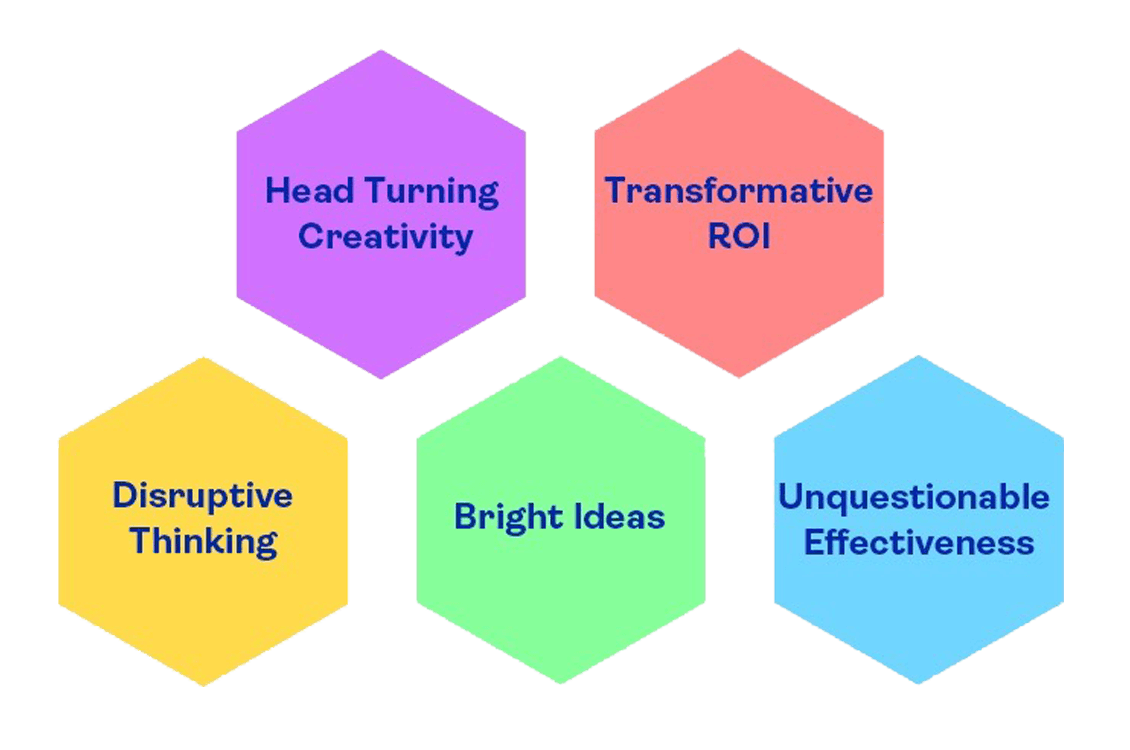 We bring bright ideas that demand attention and drive meaningful change.
Contact Us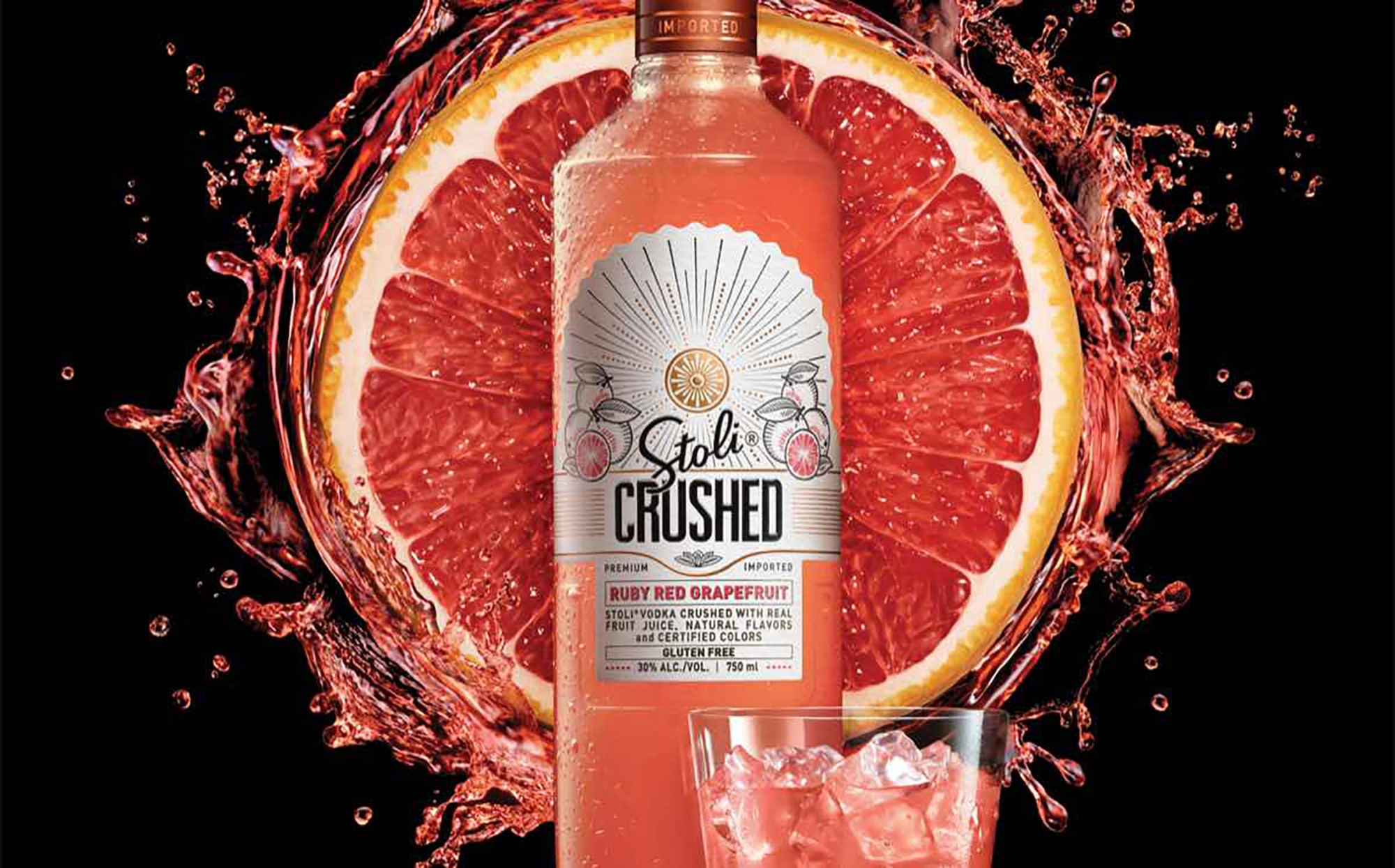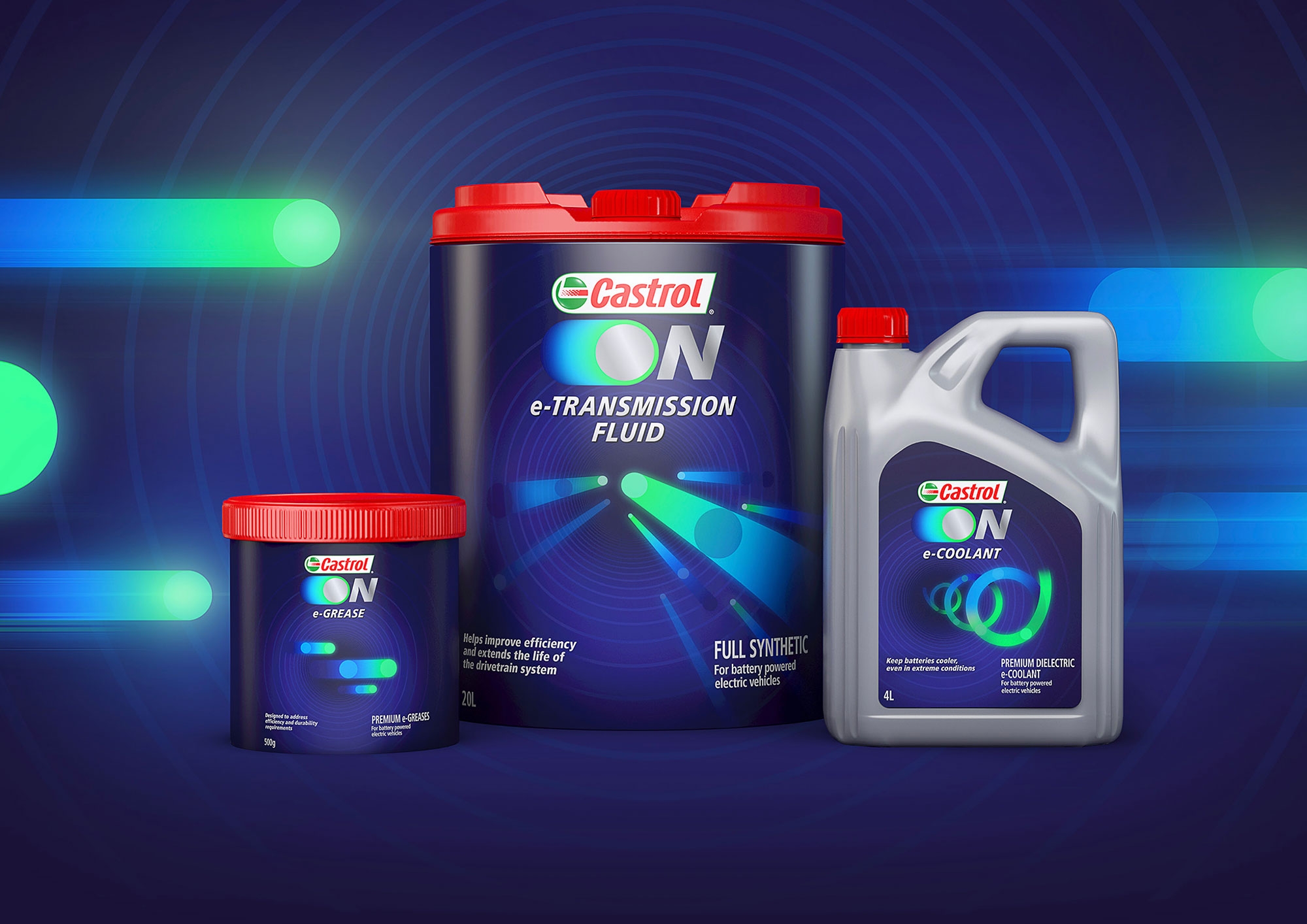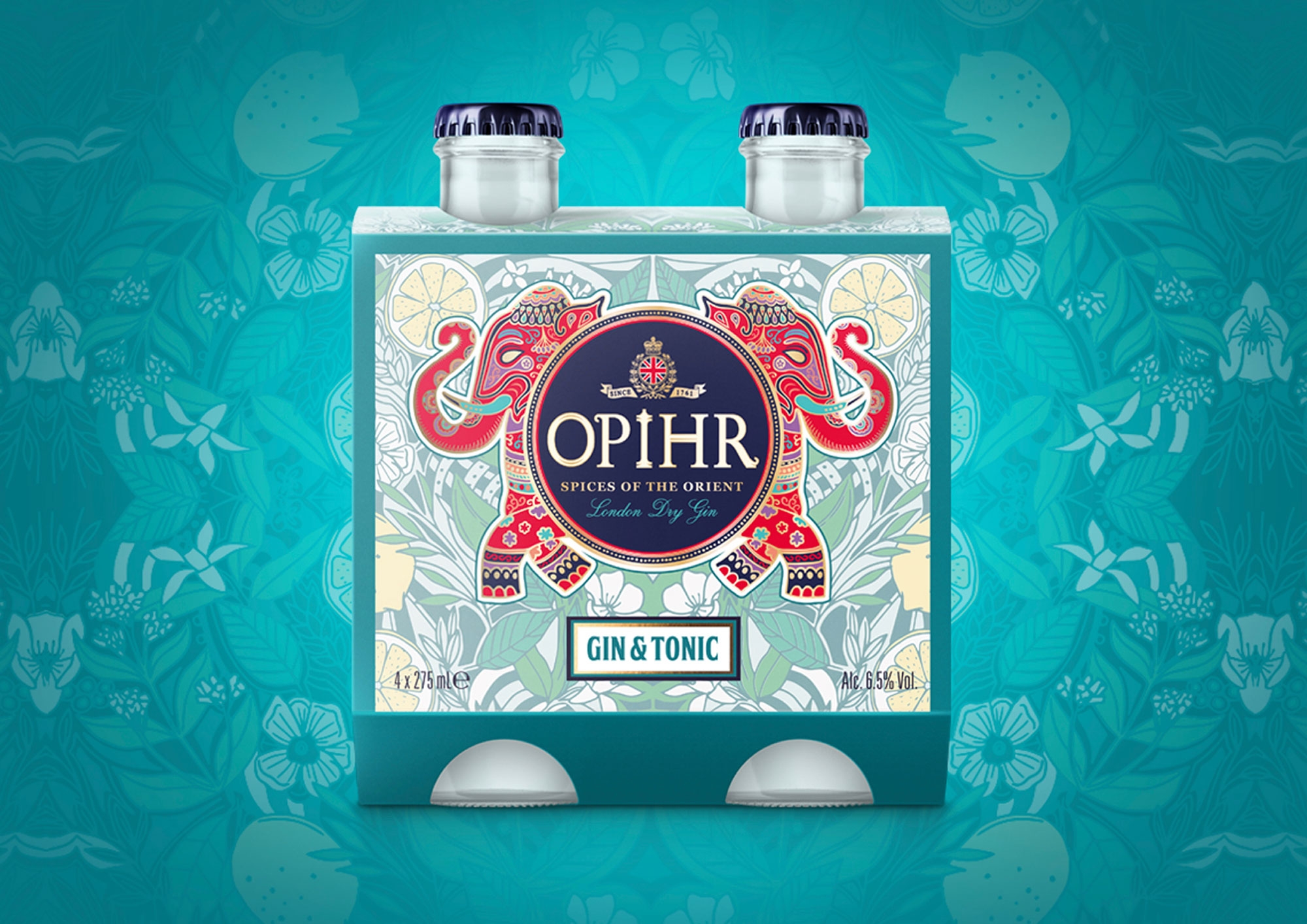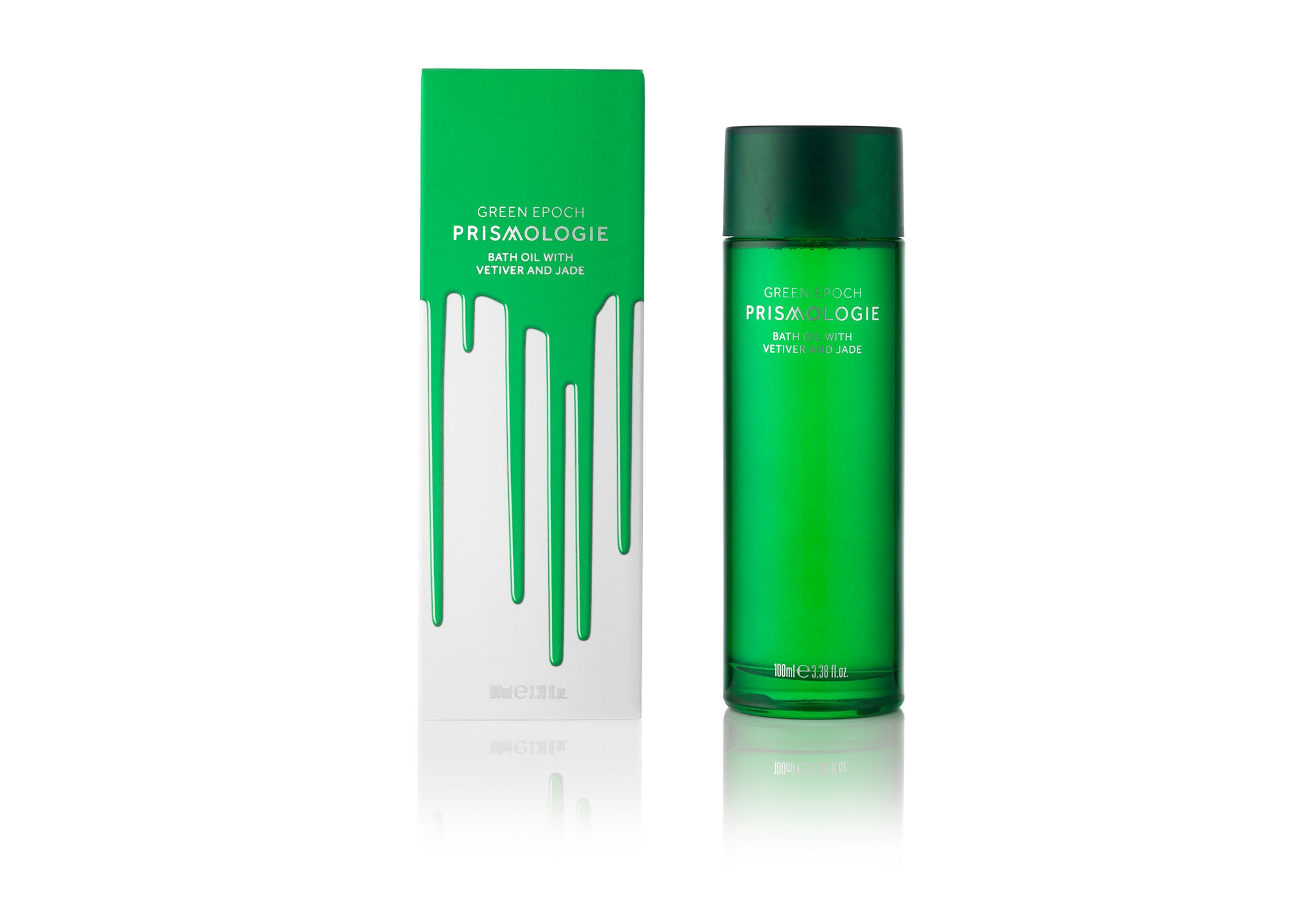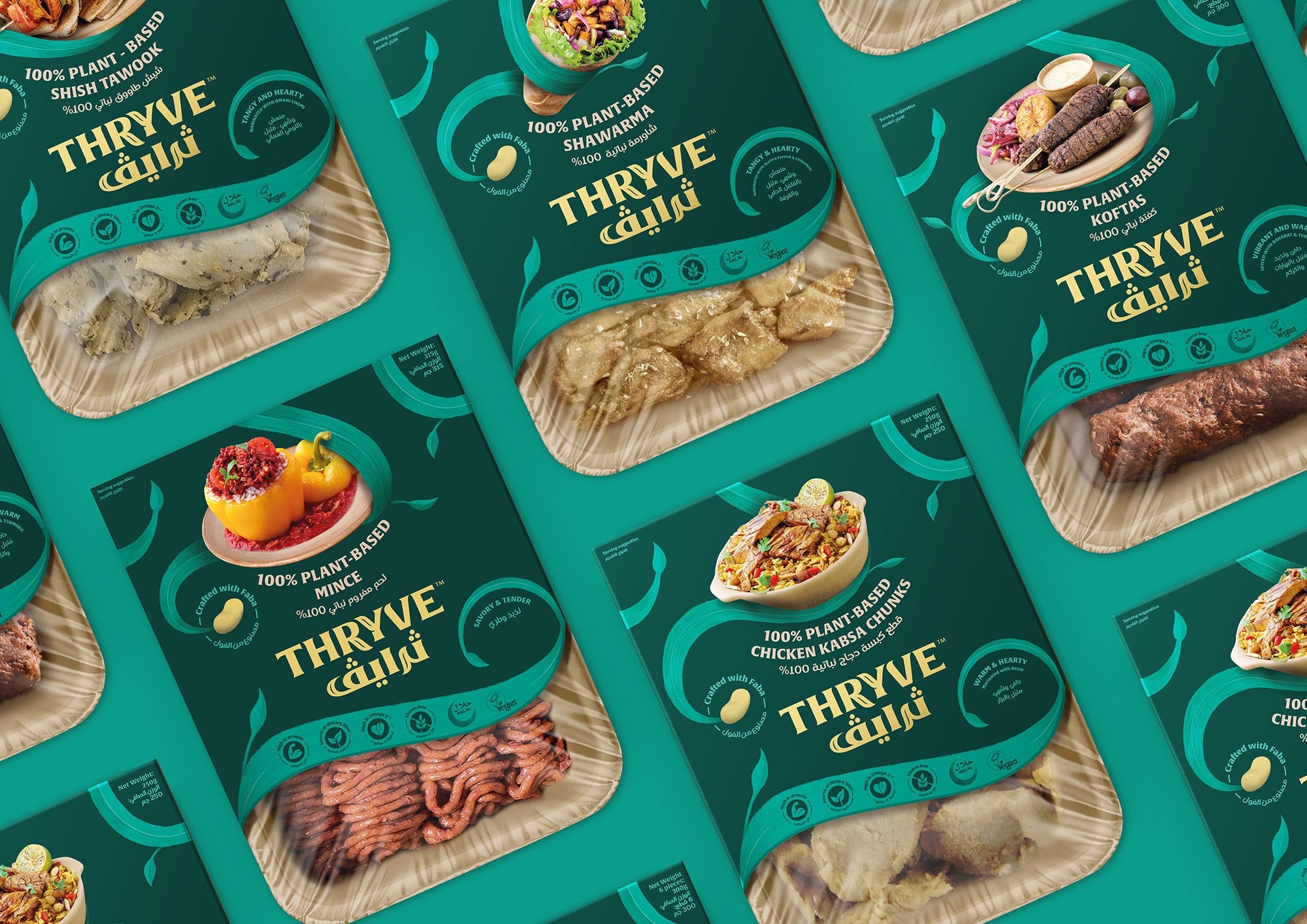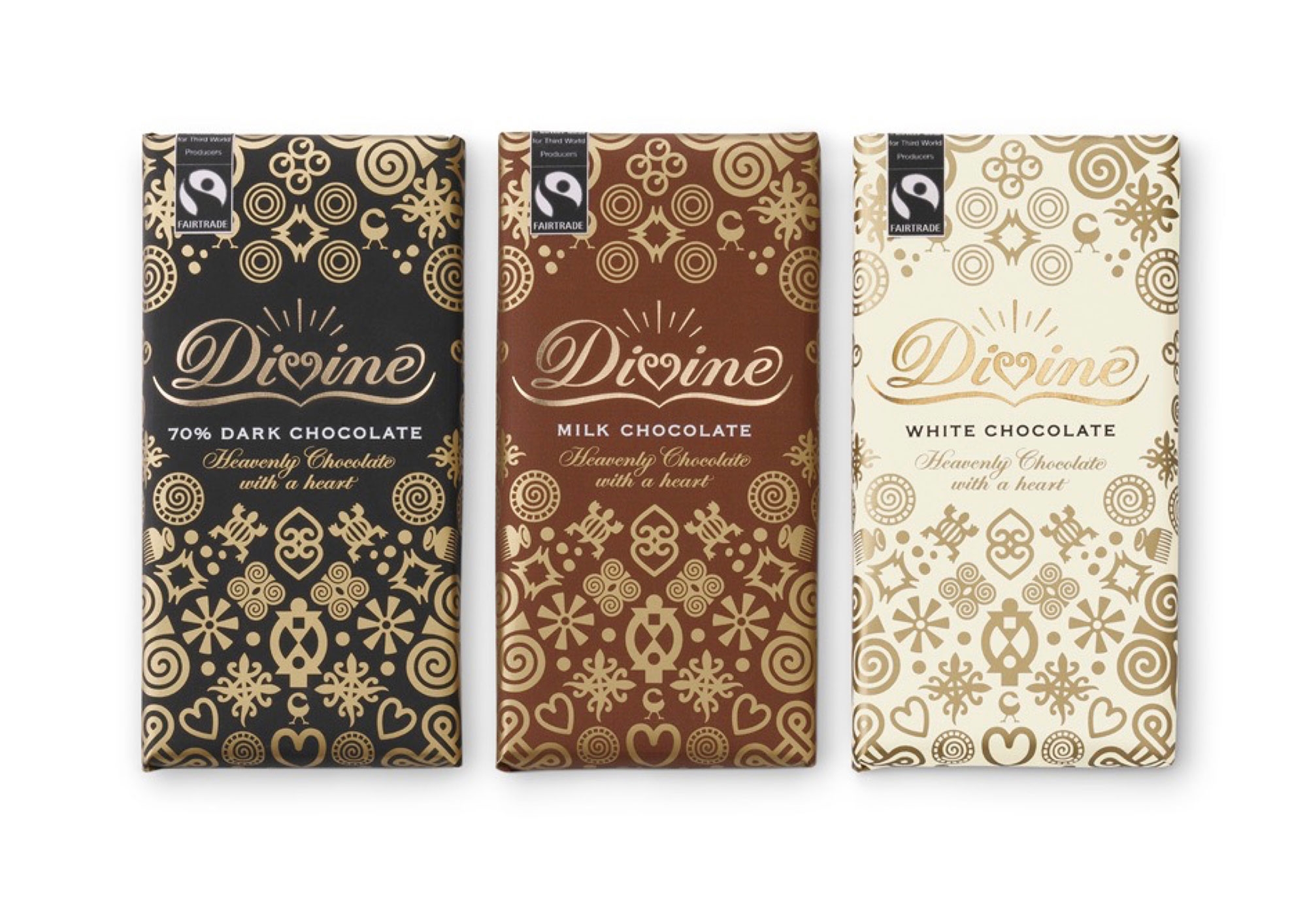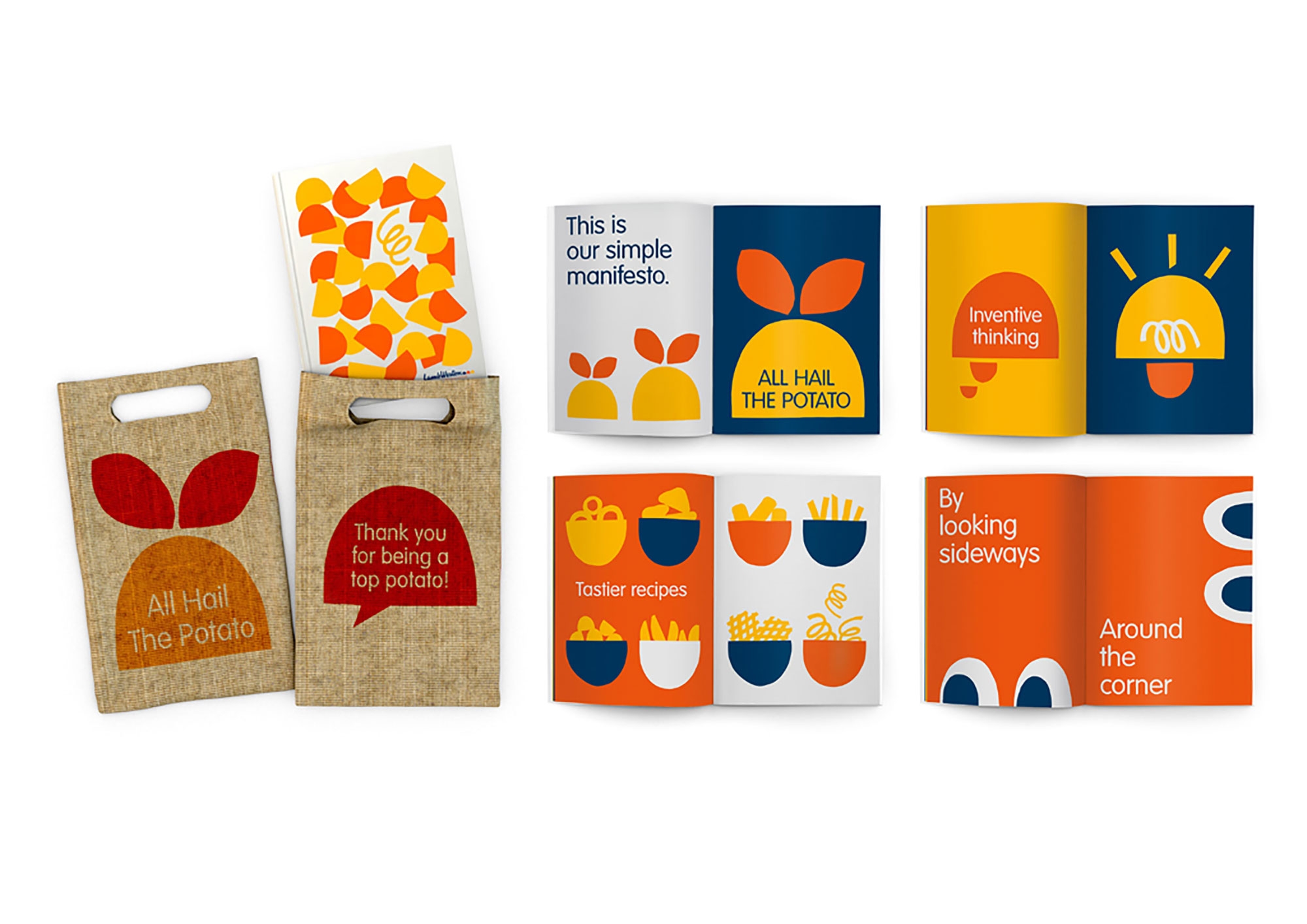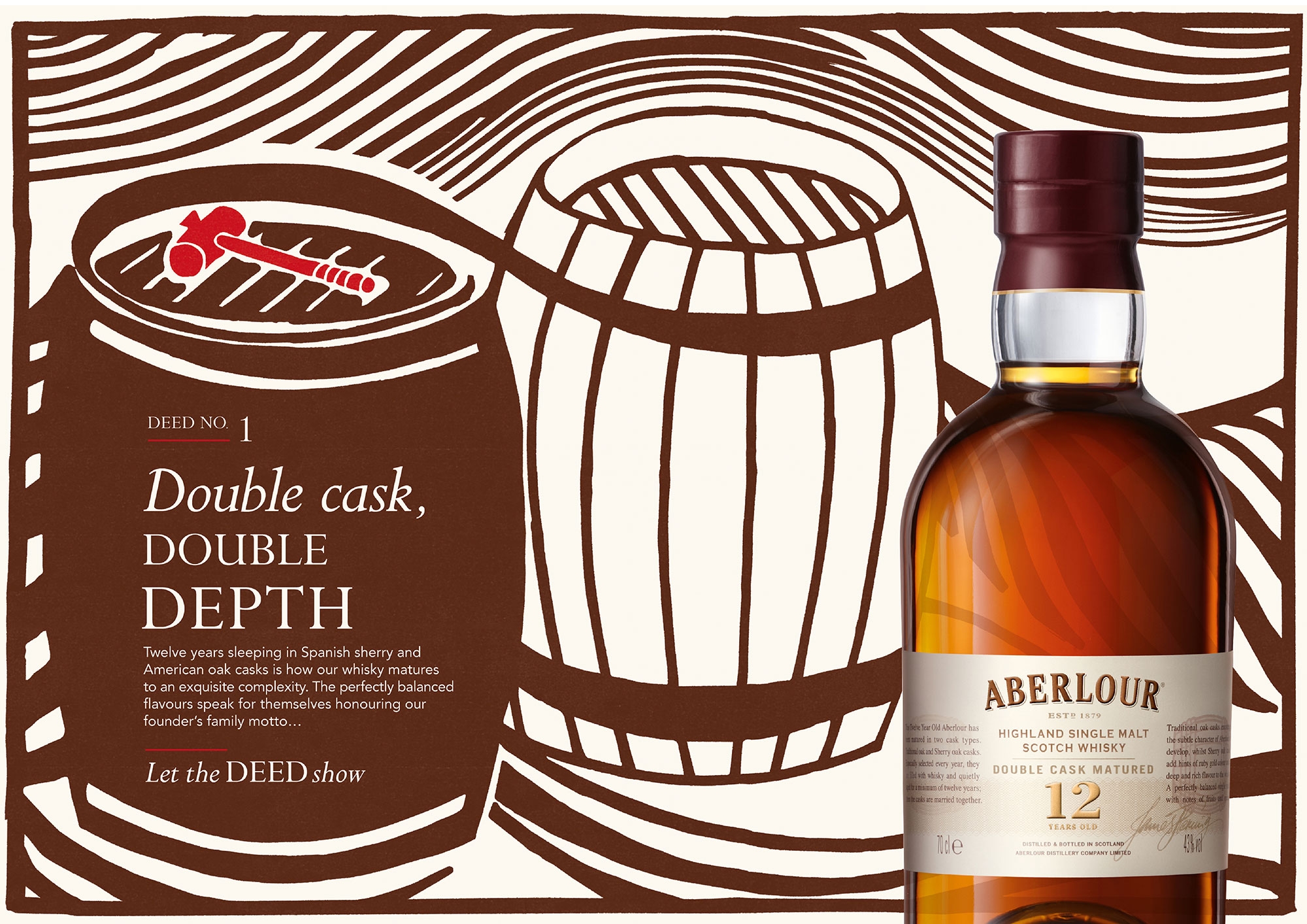 BRAND STRATEGY
Brand Positioning
Brand and Portfolio Architecture
Brand Behavior
Communication Strategy
INNOVATION
Brand Creation
Business Growth Platforms
Products and Services Development
Product Concept
VISUAL IDENTITY
Brand Worlds
Naming
Packaging Design
In-store Activation
Film and Moving Images
Campaigns
Digital Content
SOME HAPPY CLIENTS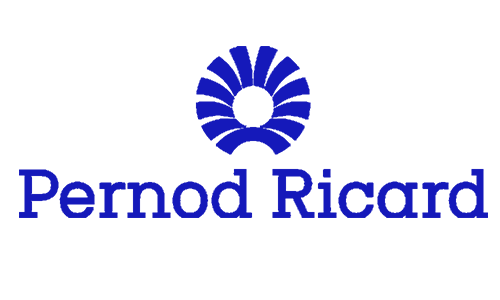 BRANDED is a brand creation and implementation agency
We invent and grow brands through bright ideas that are brilliantly executed. From cut-through creative to endless scalability, we help brands move fast. And make sure they're built to last.
350
Awards for creative and commercial effectiveness
WAITROSE AND PARTNERS
Creating a brand that doesn't apologize for what it lacks
The Challenge
Waitrose asked BRANDED to come up with a new, uniquely 'Waitrose' take on Free From, running across 40+ products.
Our challenge was to make Waitrose & Partners the first choice for Free From shoppers. But to do that, we needed to disrupt a category that only takes stuff away…
The Bright Idea and the Brilliant Execution
So we created a brand that doesn't apologize for what it lacks. Where cutting out the allergens doesn't mean cutting back on flavor, texture or taste.
Simple, elegant design that reflects the intelligence we have come to expect from Waitrose.
Free from banners, color coding and deceptive copy. Full of tasteful, honest food shots.
The Result
More choice. More flavor. More appeal. The result? More conversation.
Customers were sold.
And so were the products.
Include the two stats from the website 5 star rating, 70% sales increase in sales in the first year of sales.
Jana Khayat
Chairman, Fortnum & Mason
The rebrand of Fortnum & Mason has made an impact on every area of our business. It has been invaluable.
John Denham
Vice President, Innovation & Design, Conagra
The best creative team I have worked with – bar none. In addition, their client service team are always willing to go the extra mile. They are diligent but above all else, the biggest strength for me is their dedication, passion and resilience to get the job done.
Caroline Acaster
Design Manager, TESCO
BRANDED allowed us to work as a much tighter team, with simple reporting and a huge amount of agility to deliver against the ever changing brief. They have such a positive can-do attitude and any hurdles that we faced, BRANDED quickly found the solution.
Let's skip the small talk
And get straight to the big thinking.
Fill out the form to receive more information on our services and satisfied clients.
Check out branded-agency.com for more information