BRANDED is a brand creation and implementation agency
We invent and grow brands through bright ideas that are brilliantly executed. From cut-through creative to endless scalability, we help brands move fast. And make sure they're built to last.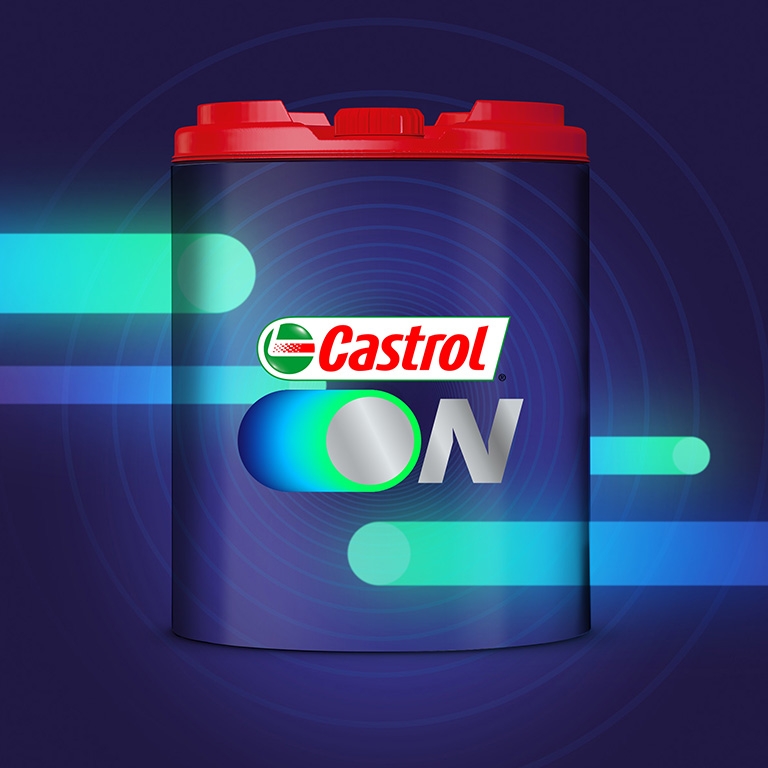 BRAND CREATION
In a world where everything is moving faster, cut-through creative is a necessity, not a nice-to-have. Offering positioning, brand architecture and visual identity, we bring you bright ideas that demand attention and drive meaningful change. That's why we've won over 350 awards. And counting.
Find your bright idea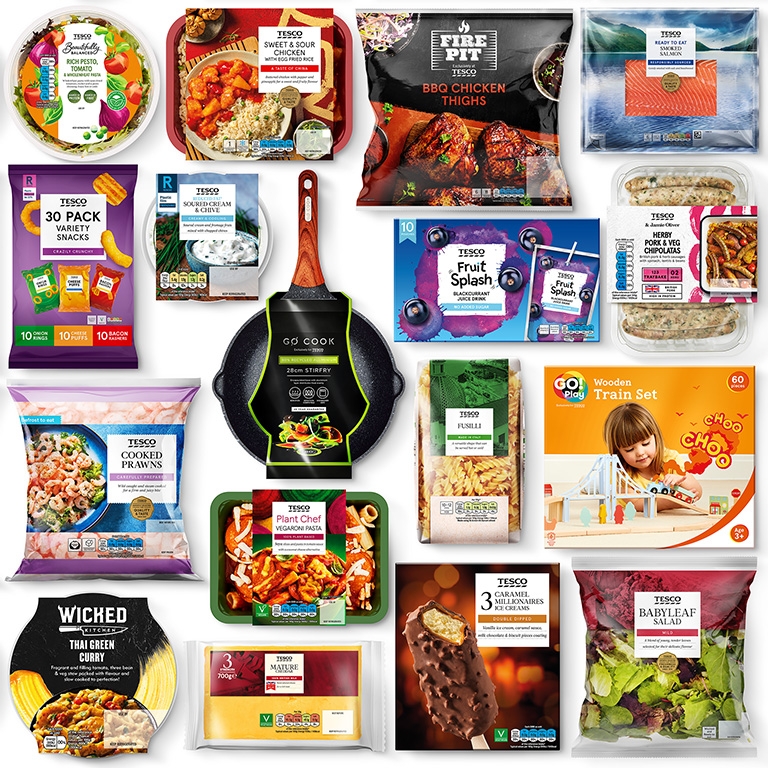 BRAND IMPLEMENTATION
Creativity may be king, but execution is queen. Bridging the gap between imagination and efficiency, we take those bright ideas from concept to shelf. Offering imagery, adaptive design and artwork production, our methods are underpinned by constant innovation. Saving you time and money, without creative or technical compromise.
Roll it out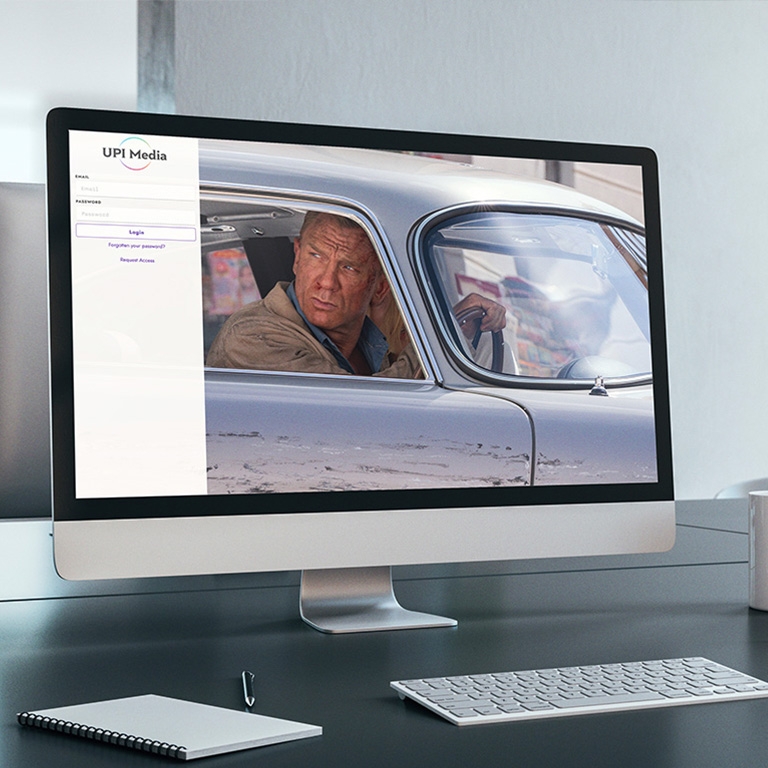 BRAND MANAGEMENT
Bright ideas can turns heads. But they need to keep shining for turnover. Offering bespoke artwork approval technology and bulletproof brand compliance, we give you unmatched visibility and control. From packaging optimization to print production management, everything we do is data-driven and sustainability forward.
Stay in control
Caroline Acaster
Design Manager, TESCO
We collaborated with BRANDED on our General Merchandise redesign. They delivered Adaptive Design, Photography and Artwork & Repro for 3,000+ skus against a very challenging timeline. BRANDED allowed us to work as a much tighter team, with simple reporting and a huge amount of agility to deliver against the ever changing brief. They have such a positive can-do attitude and any hurdles that we faced, BRANDED quickly found the solution.
Jana Khayat
Chairman, Fortnum & Mason
The rebrand of Fortnum & Mason has made an impact on every area of our business. It has been invaluable.
John Denham
Vice President, Innovation & Design, Conagra
The best creative team I have worked with – bar none. In addition, their client service team are always willing to go the extra mile. They are diligent but above all else, the biggest strength for me is their dedication, passion and resilience to get the job done.
Need an agency that does it all? End-to-end is our lifeblood, not just another buzzword. See how we can help.
Get in touch