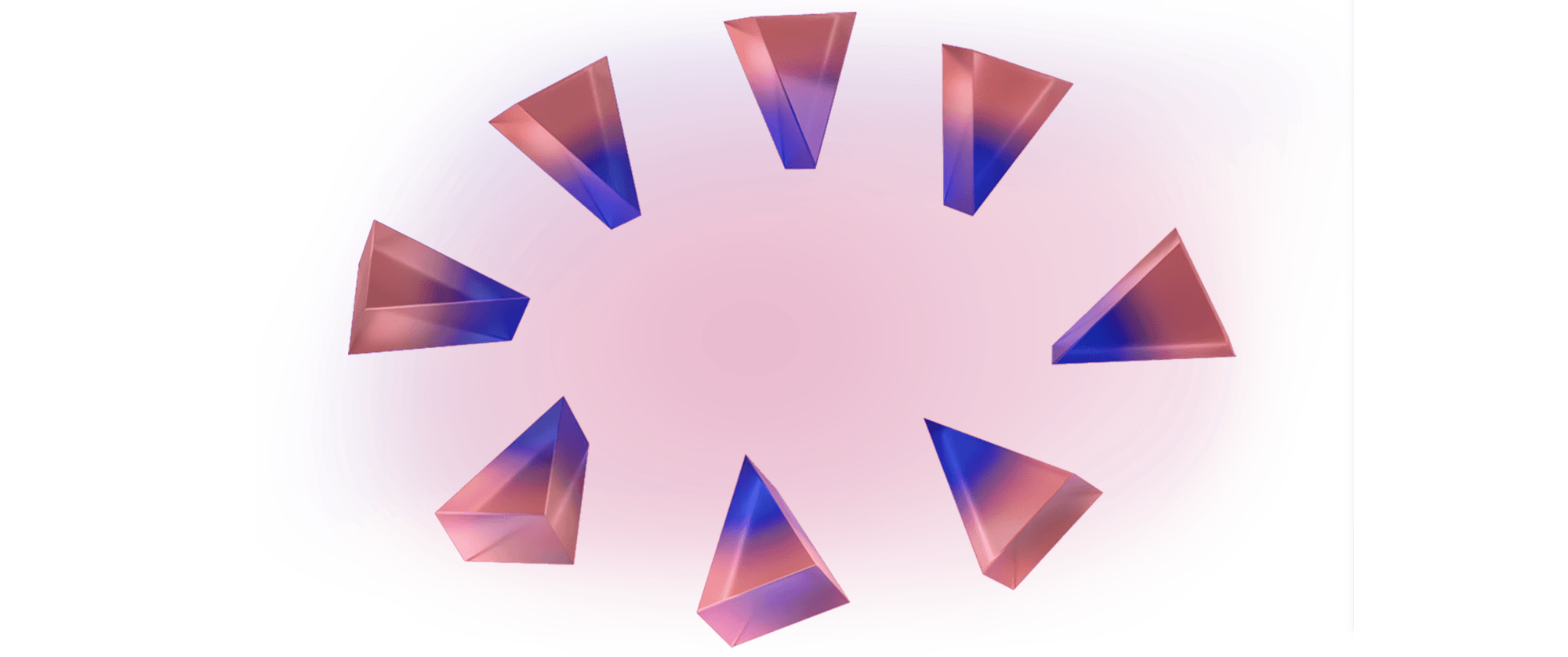 WORKING AT BRANDED
The energy of a startup. The experience to level up.
With over 40 years of experience, we know exactly what we're doing—including what we can do for your career.
If you join BRANDED, you'll have the opportunity to work with world-class brands and world-class people. The kind that set up your resume for life.
But just because we work with global corporations, it doesn't mean we have a corporate environment. We think big and we move fast. We say no to silos and throw hierarchies out the window.
Just like we do for our clients, we'll show you how to be your most creative, efficient and profitable self.
OUR VALUES
Want a taste of what it's like to work at BRANDED? Our values underpin everything we do—from meetings to milestones. Here's how we act, think and feel.
INNOVATION
We value innovation. In a world where everything is moving faster, bright ideas are vital to build momentum and demand attention.
TOGETHERNESS
We value togetherness. We see every relationship as a collaboration, both between our teams and with our clients. We welcome diversity of thought. We believe the right ideas bring people together—and that's how even brighter ones are born.
GROWTH
We value growth. It's at the heart of everything we do, both in our team and for our clients. We know that sometimes the safest option stifles success. But our ideas are never empty—everything we do is grounded in data.
RESPECT
We value respect. Keeping an eye on trends shouldn't mean losing sight of principles. Our style of working is honest and open. Whether it's with our clients or our colleagues.
Our commitment to diversity and inclusion
At BRANDED, diversity of thought and experience is crucial to our success. So our commitment to diversity and inclusion isn't just an empty promise. We depend on it.
We welcome everyone to join our team and we value diversity of background, beliefs and experience.