To build a household name, your analytics and reporting need to be incisive and decisive.
Through a transparent approach and responsive tools, we can show you how to collect data at every stage of your business's growth. Giving you the visibility, control and accuracy that allow you to make more informed decisions.
When it comes to process management, we smooth out the creases. Our custom workflow approval software is a user-friendly, beautifully designed tool that has been embedded in our clients' artwork project management for ten years.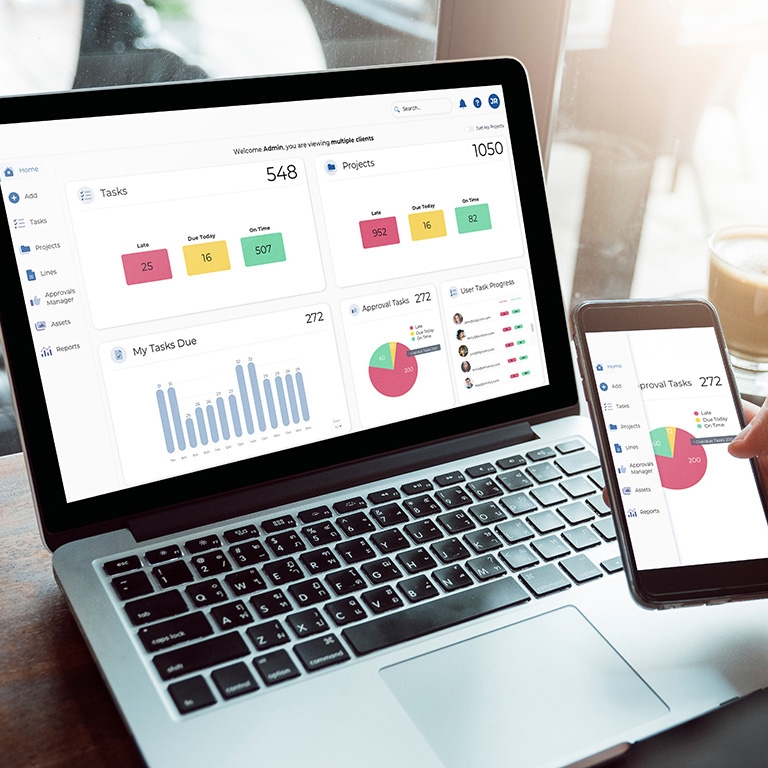 WORKFLOW SOFTWARE
A bespoke system to streamline artwork approval processes. With clear reporting and dashboarding, as well as a project tracker for the ultimate oversight. Monitor the status of SKUs. Keep track of signoffs with zero wires crossed.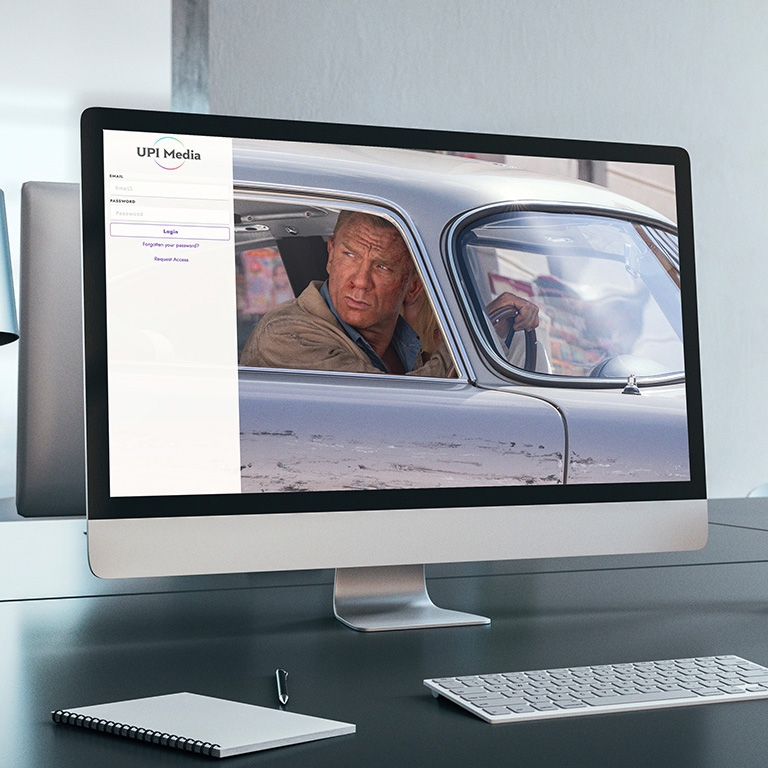 ENTERPRISE SOFTWARE
A quick and secure enterprise level workflow solution for complex business challenges.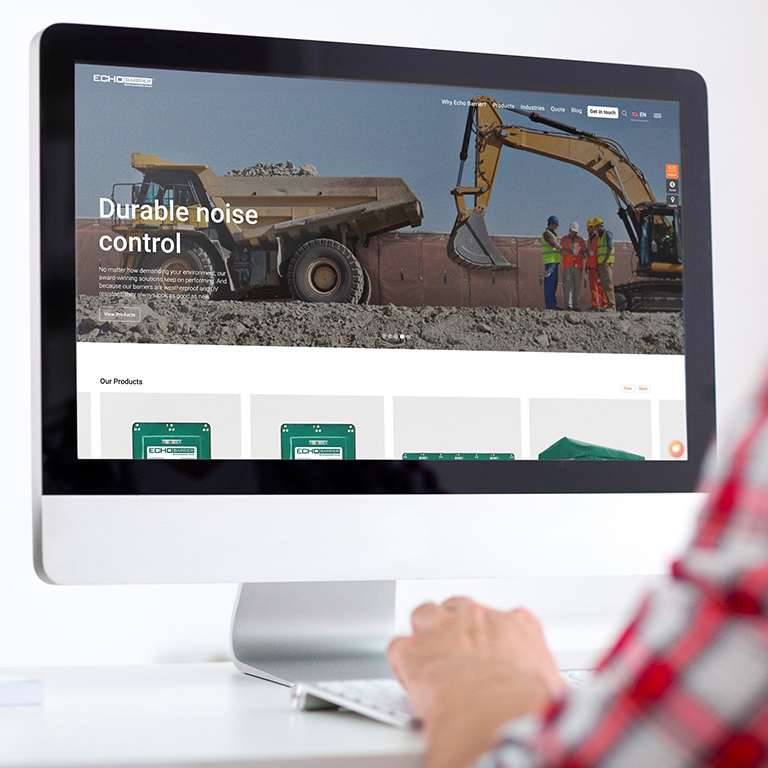 DIGITAL MARKETING
Digital marketing solutions from apps to CMS, including design, build, hosting and maintenance of websites (you're seeing it live in action right now).
SARGASSO
A ready-to-use and brandable Digital Asset Management platform that lets you store, edit and share all of your content. With the option to white label, implement user controls and customize dashboard functionalities.