HIGH LINER
A Fresh Perspective on Fresh Seafood
High Liner Foods (HLF) is a leading North American frozen seafood company.
They came to BRANDED seeking a new corporate brand positioning and identity to keep making waves in the seafood industry.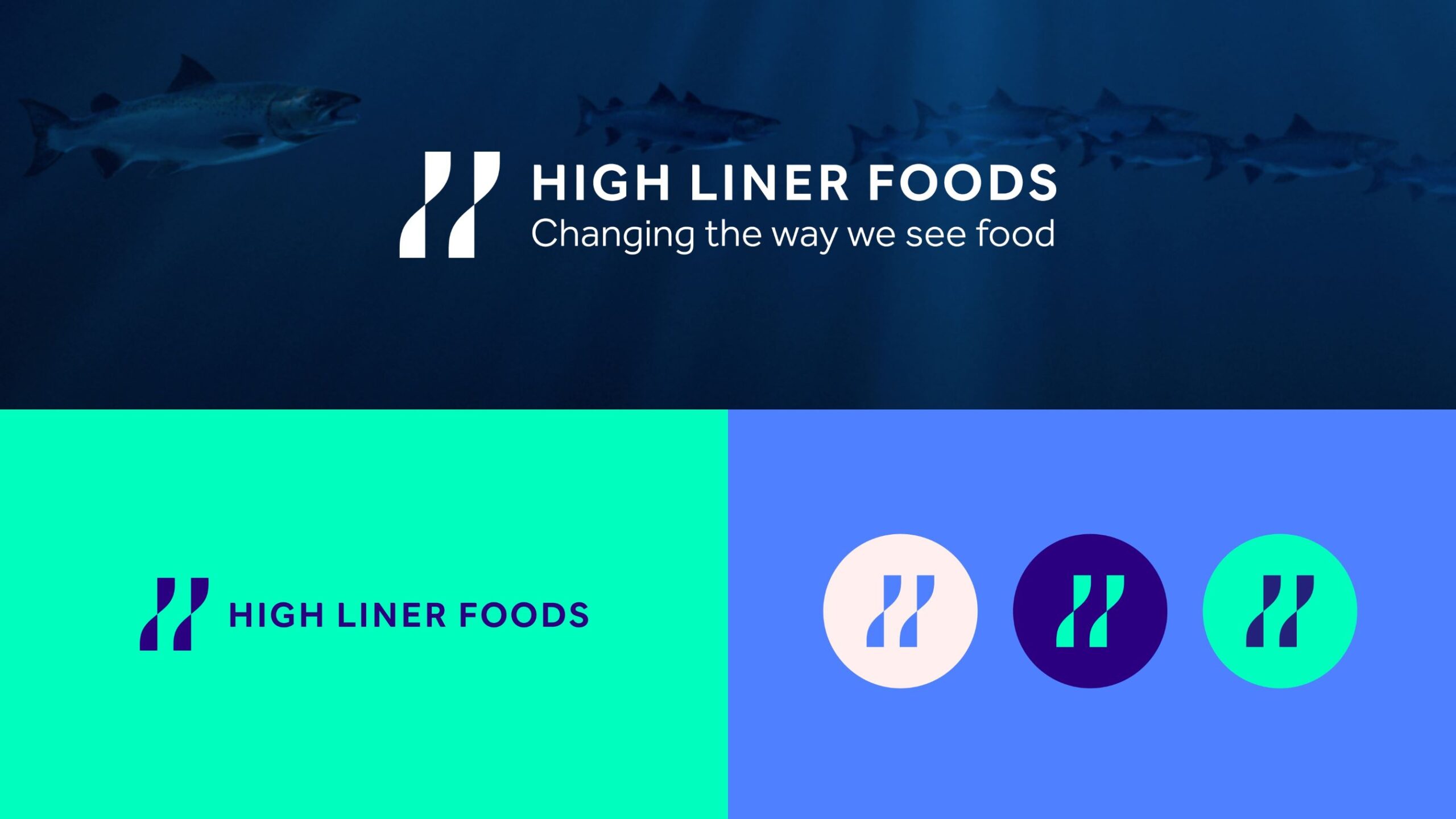 Want to make waves in your industry? Before you do anything, you need an anchor.
A distinctive brand positioning and identity can speak to both internal and external audiences, fuel business growth and give you the strength to weather any storm. That's why High Liner Foods, titan of the North American seafood industry, came to BRANDED seeking a fresh perspective.
Learn how we gave the brand a big, bold new twist to spearhead a different future.
The CHALLENGE
Despite 124 years of heritage, HLF has never been afraid to rock the boat.
Amid the turning tides of the seafood industry (and the world at large), they needed to rely on this disruptive, ambitious spirit more than ever.
BRANDED's task was to create a fresh future outlook and modernized appearance, communicating HLF's reinforced commitment to innovation, sustainability and growth.
The Bright Idea and The Brilliant Execution
Guided by HLF's purpose ("Reimagining seafood to nourish life") BRANDED dreamt up a memorable, characterful expression of the brand.
The bright idea was a central tagline to anchor the new positioning and identity:
"Changing the way we see food".
Building on this idea, we developed a visual identity with a bold, graphic twist. Brilliantly executed by injecting plenty of vibrant energy, unexpected detail and dynamic viewpoints into a new logo, typography, color palette and photography.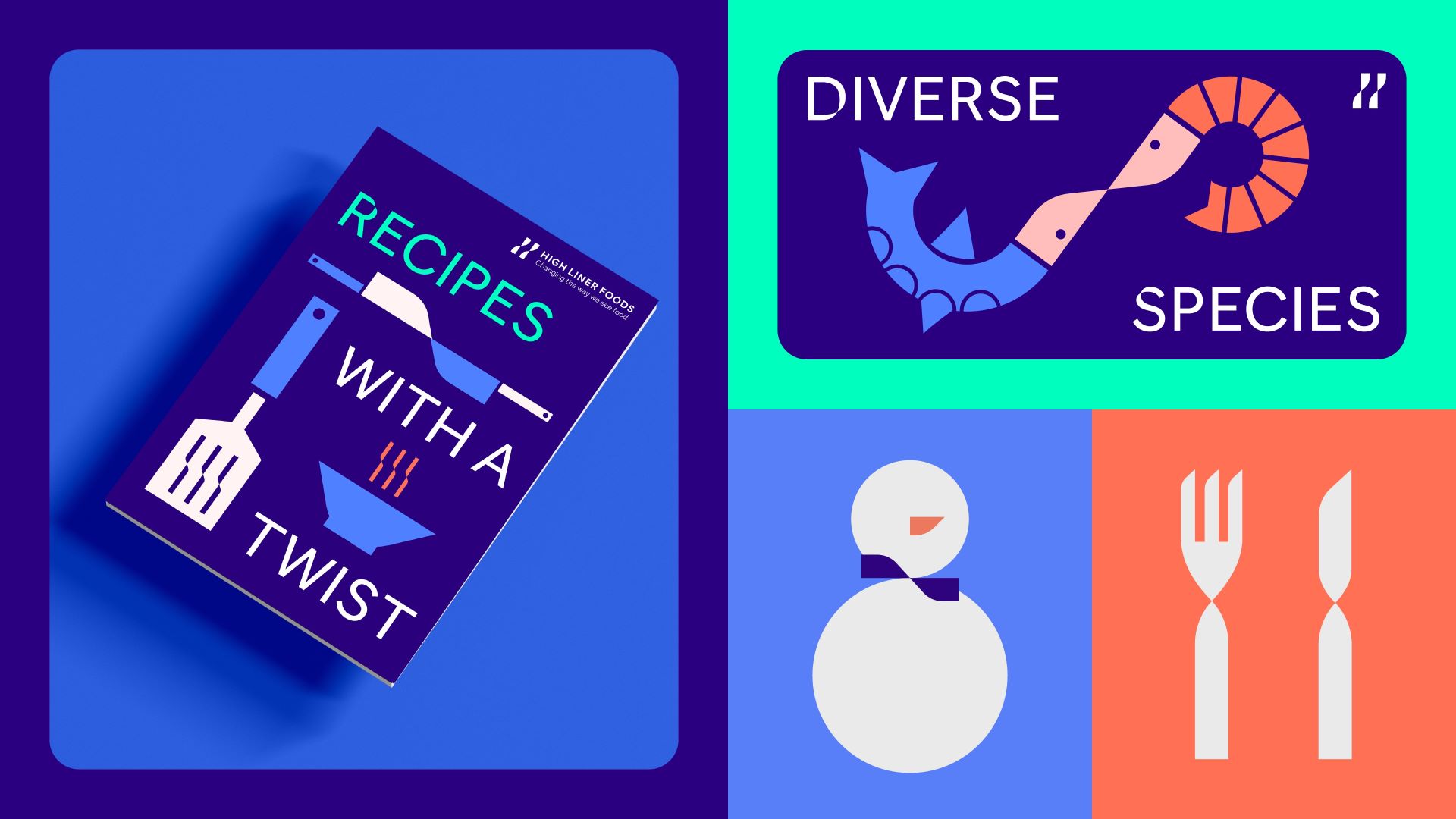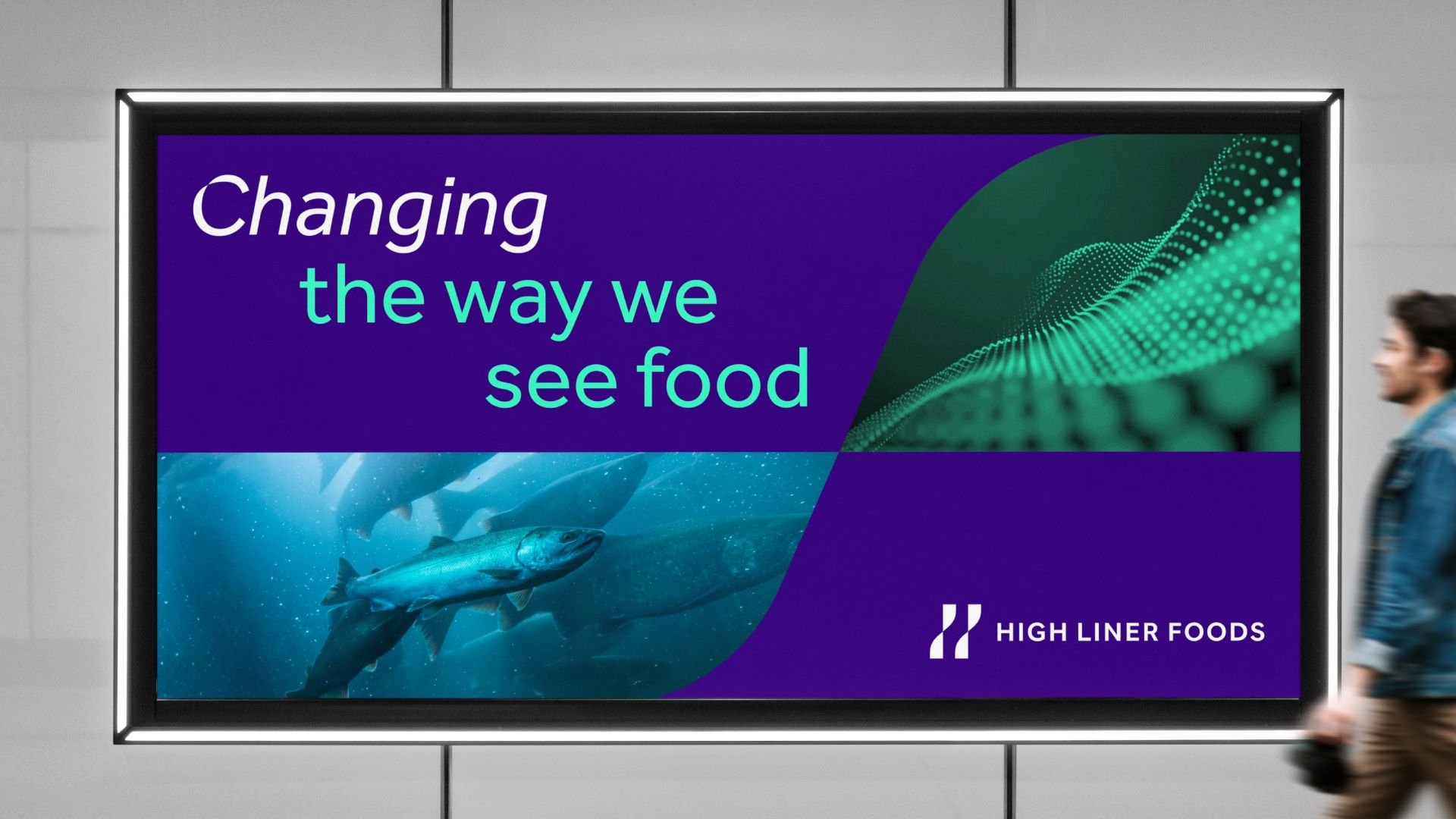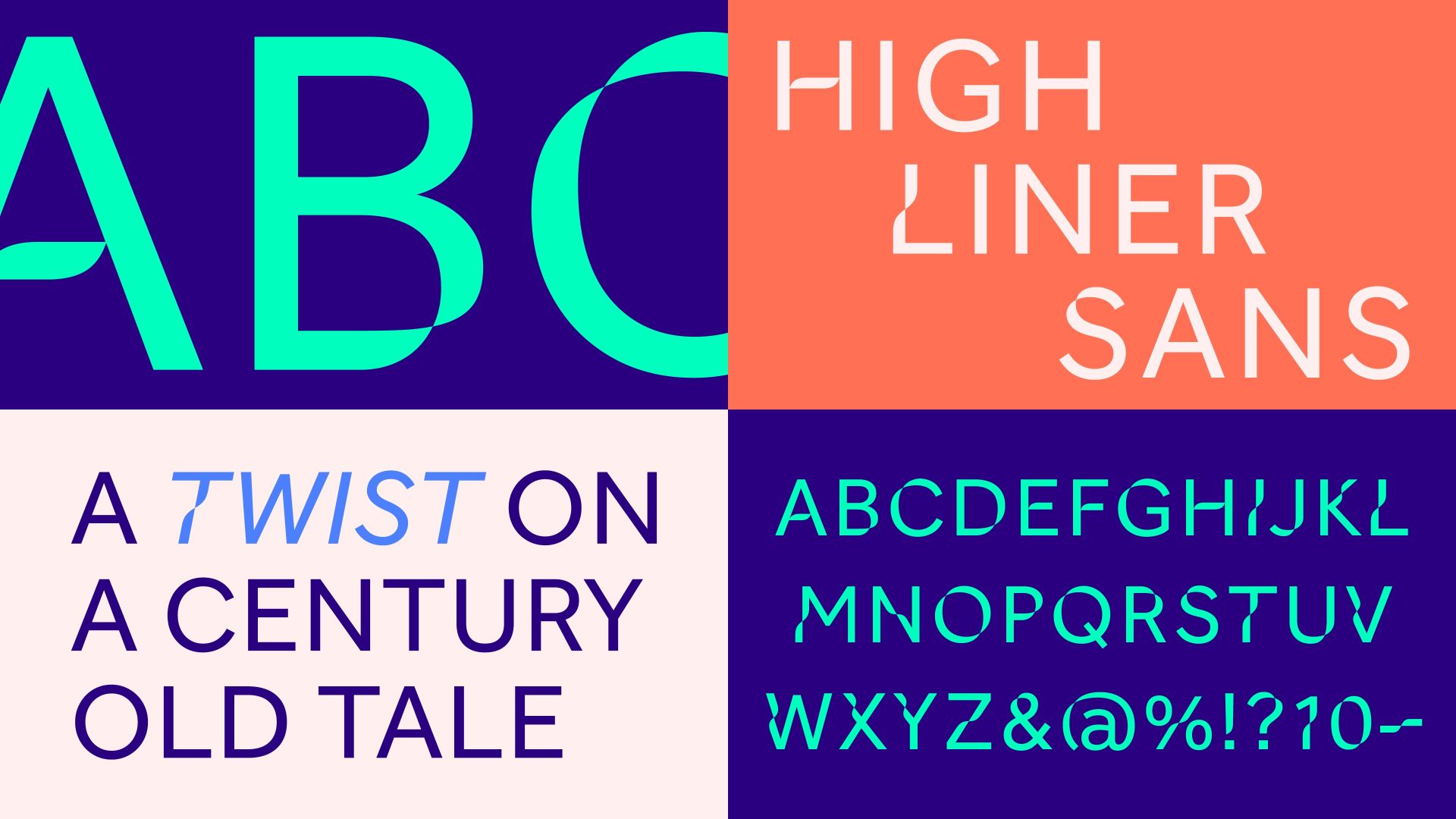 The Result
Meaningful change and tangible efficiencies
Our North star was to capture the humanity of the brand, its creative potential and optimistic future journey.
This fresh perspective was rolled out with great success, allowing the HLF team to change perceptions of the brand; highlighting its leadership and positive actions towards spearheading a different future for the seafood industry.
"Guided by our purpose, Reimagining Seafood To Nourish Life, we believe there is enormous potential to inspire more seafood consumption", says Anthony Rasetta, Chief Commercial Officer at HLF. "This new, modern, identity for High Liner Foods is representative of how we are looking at our business, our industry, and our category with a fresh perspective."