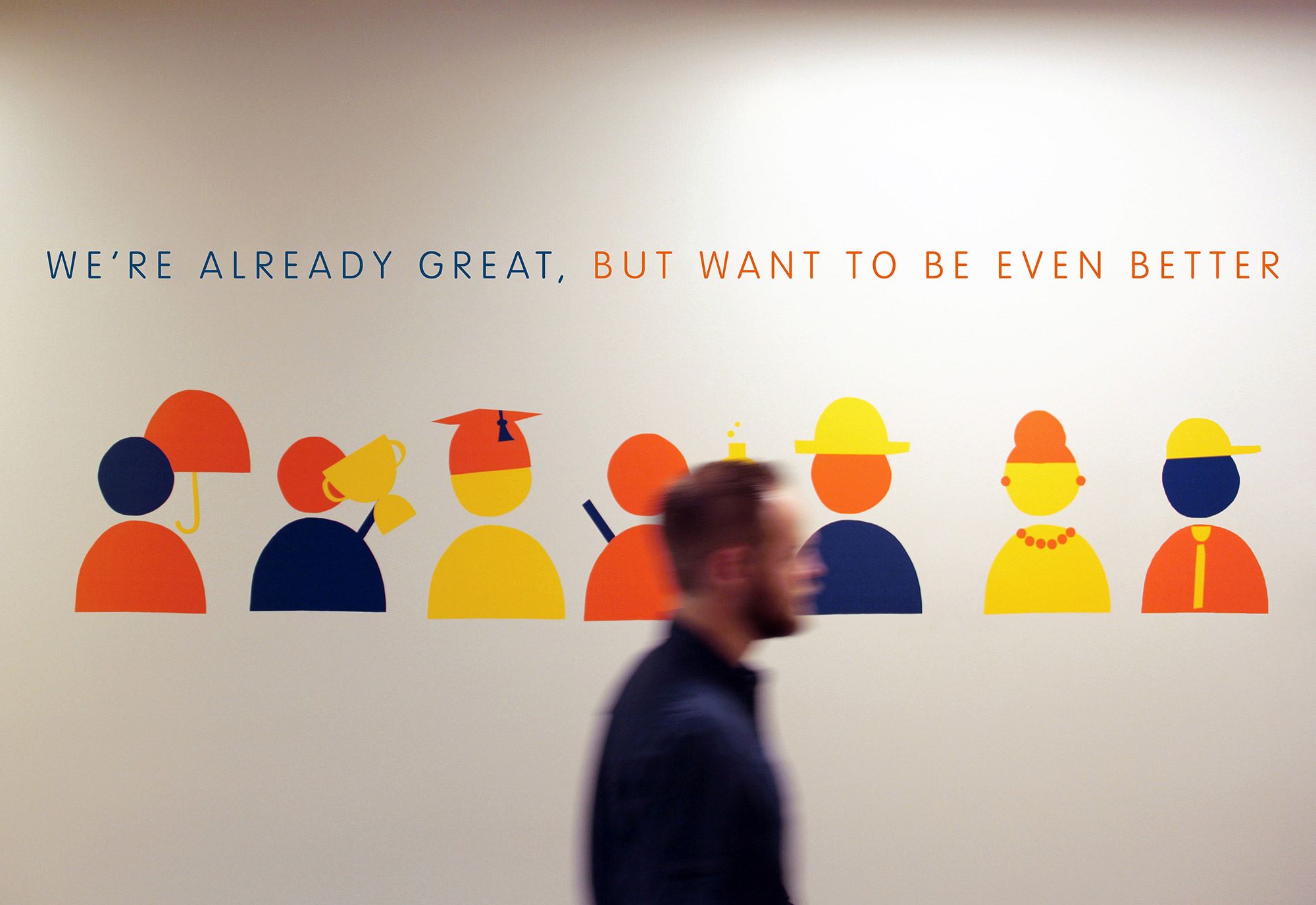 LAMB WESTON
The Billion Dollar Rebrand
Lamb Weston is a frozen potato giant that feeds households across America.
The Challenge
Lamb Weston was gearing up for a flotation on the New York Stock Exchange. They wanted a rebrand that could convince future investors and put french fries in the public eye.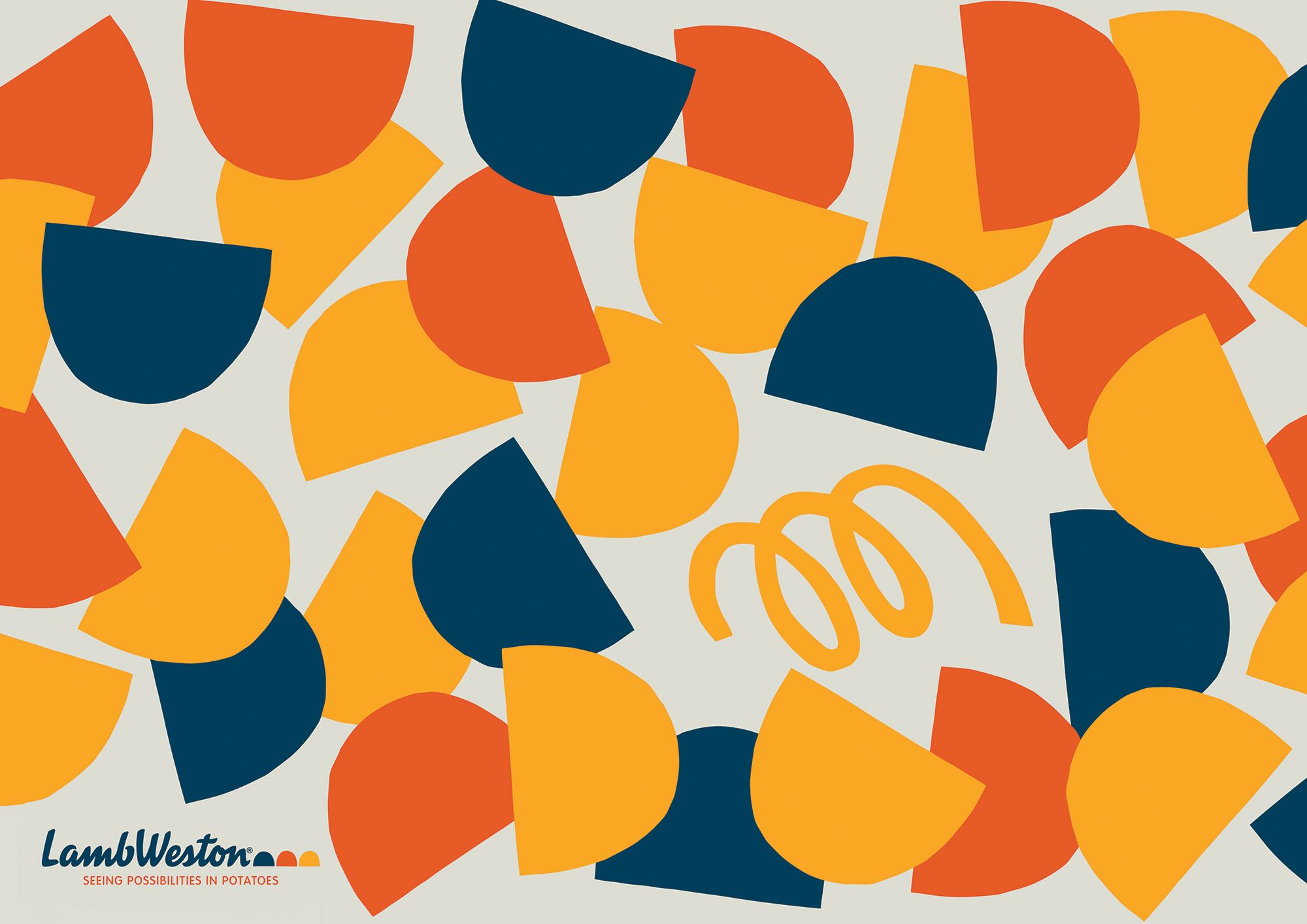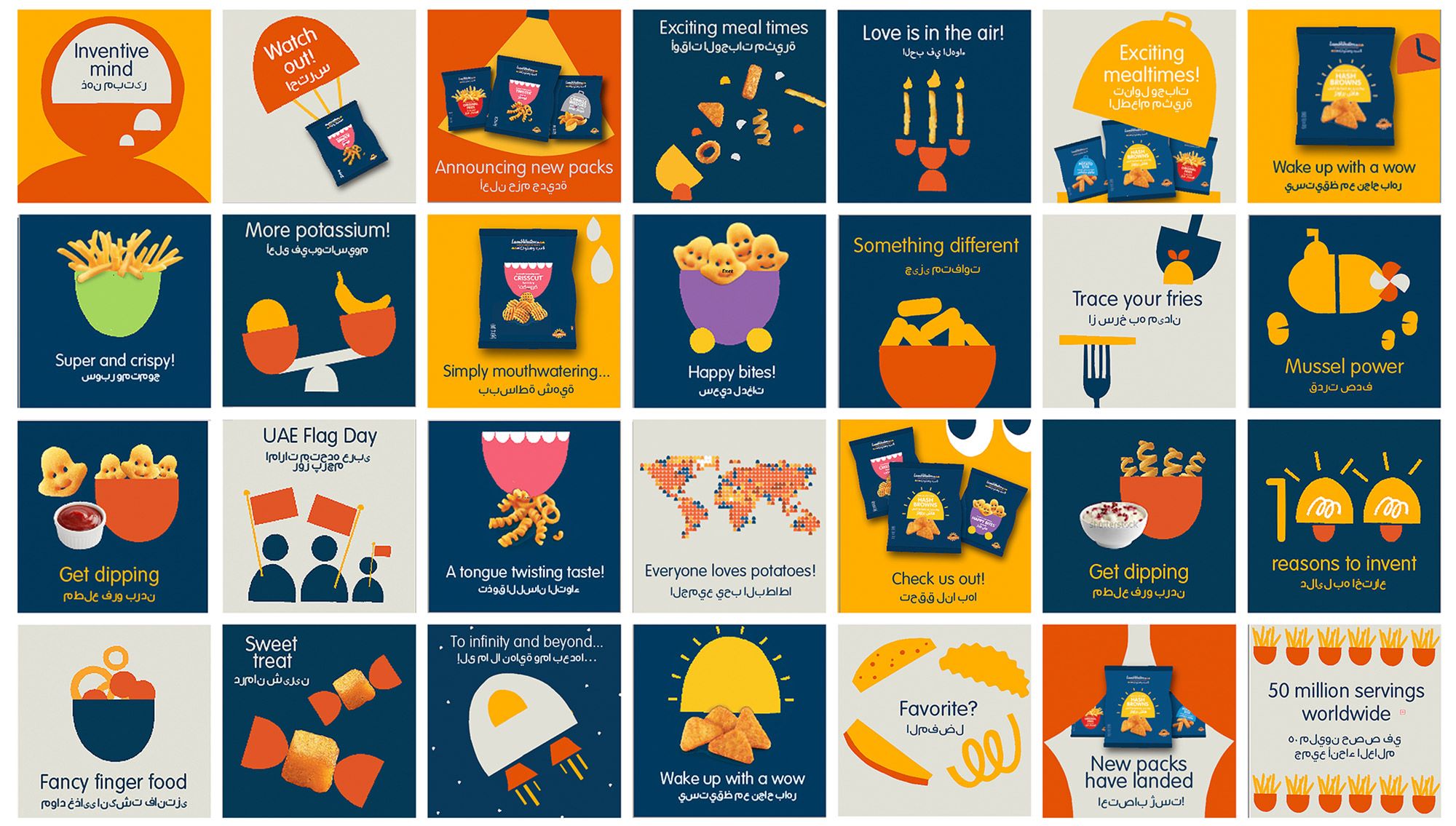 The Bright Idea and the Brilliant Execution
A brand identity that was true, purposeful and meaningful to Lamb Weston, as well as aspiring for internal and external audiences.
BRANDED defined Lamb Weston's mission, vision and values, tying them together in a new strapline.
Seeing possibilities in potatoes.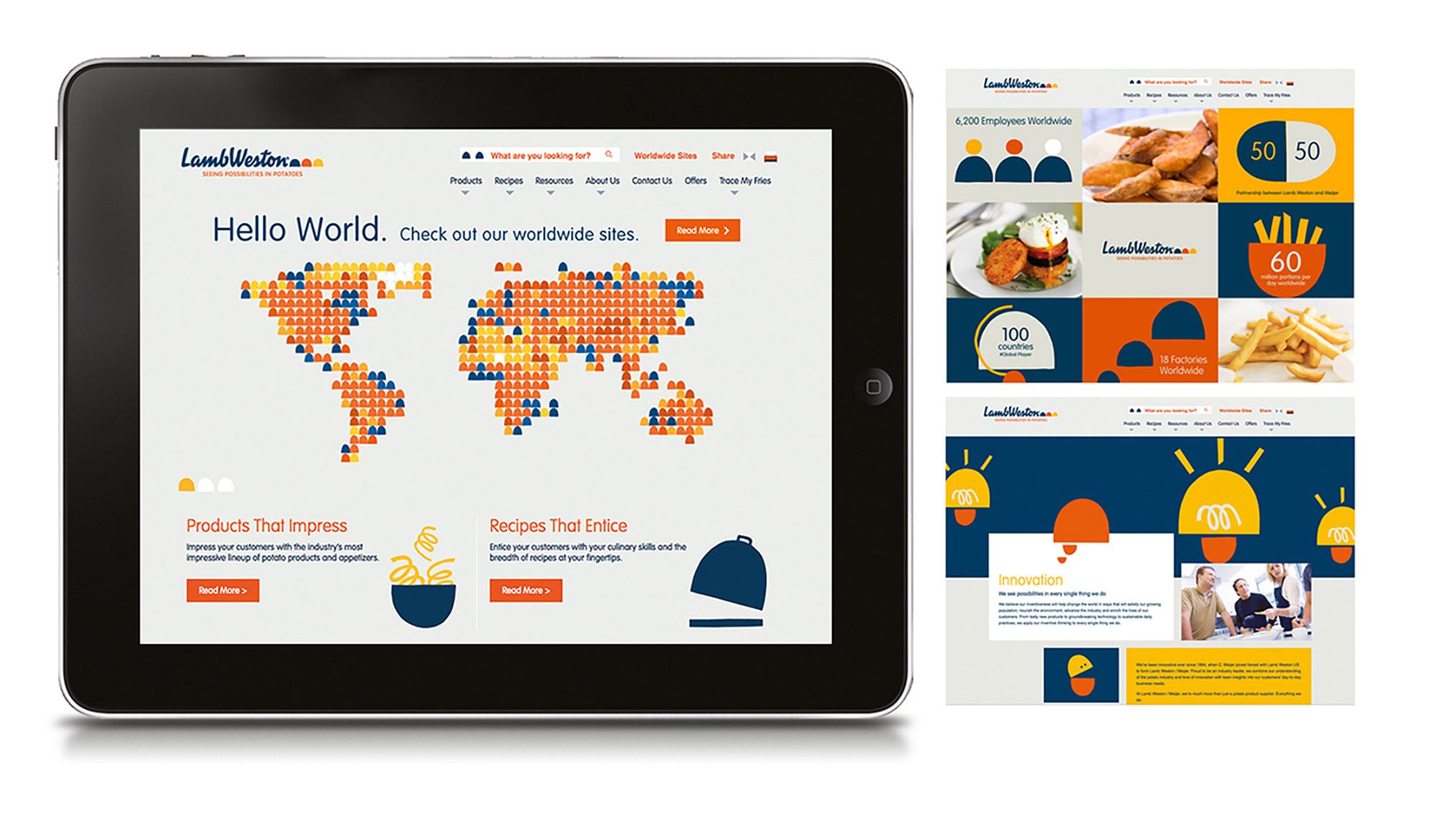 The Result
Lamb Weston successful floated in 2016.
And the big results didn't stop there.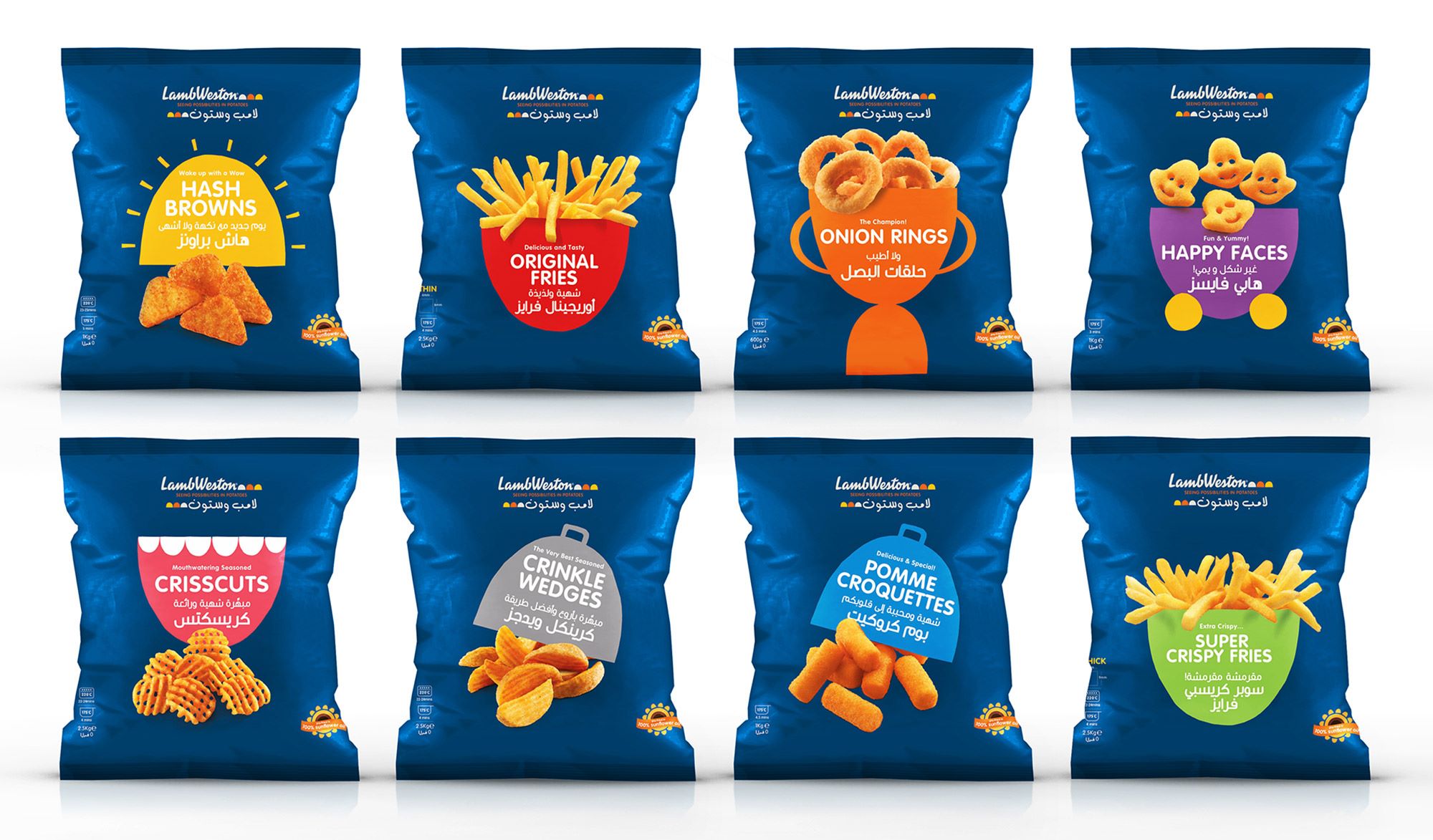 Increase in net sales to $3.7billion in 2019 (compared to 2015 , a year prior to the rebrand)