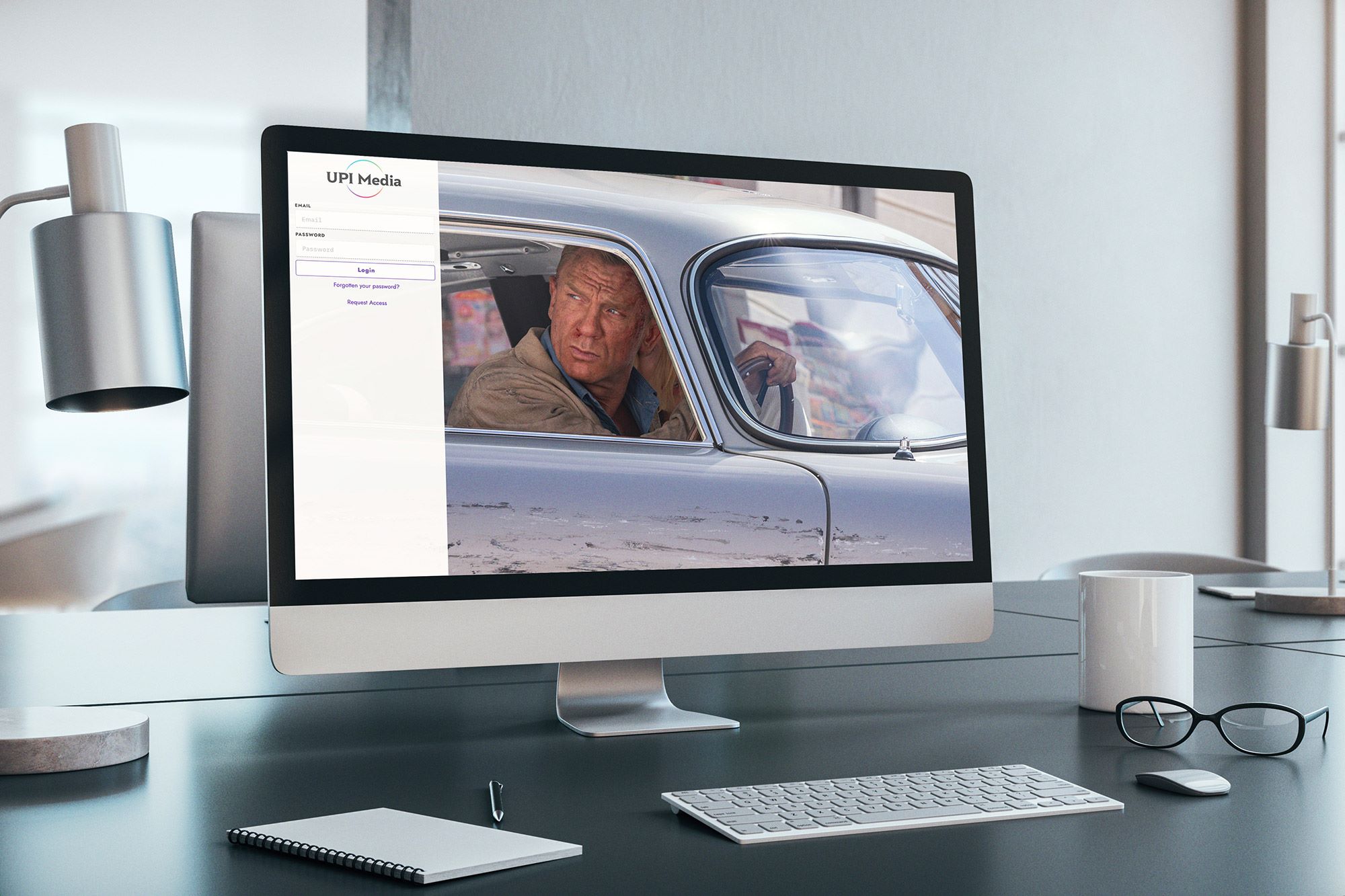 UNIVERSAL PICTURES
Keeping Major Movie Releases In Stealth Mode
Universal Pictures is the American film studio behind some of the world's favorite movies.
The Challenge
In 2007, Universal had launched PUMA, an internal software solution to host and distribute their marketing assets. Naturally, some of these documents were very sensitive—we're talking top secret information on major movies. Universal needed a security solution that would allow their Brand Development team to safely distribute documents.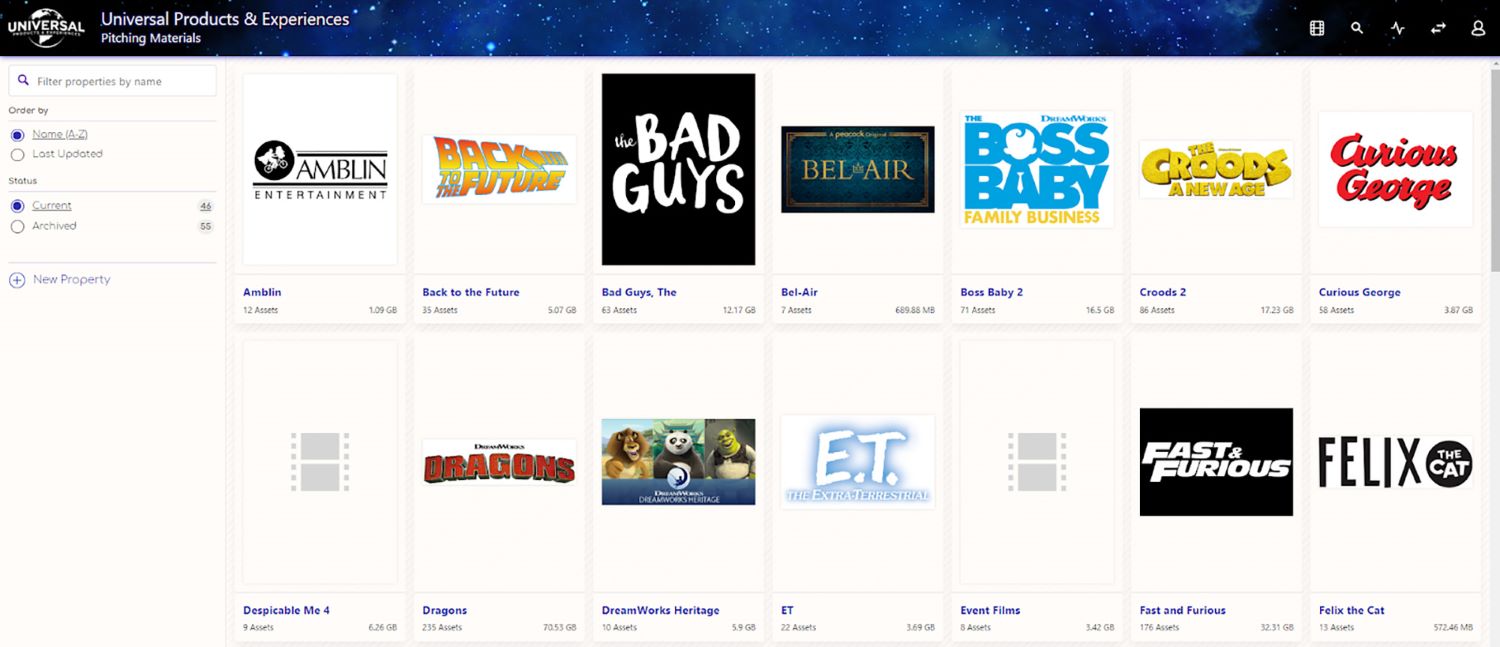 The Bright Idea and the Brilliant Execution
BRANDED's technology specialists built a configurable watermarking tool that could apply watermarks on different imagery and within presentation files.
The Brand Development team could upload and distribute sales materials safely and securely. Restrictions were put in place to prevent users from downloading the assets unless they had been granted permission with the appropriate watermarks.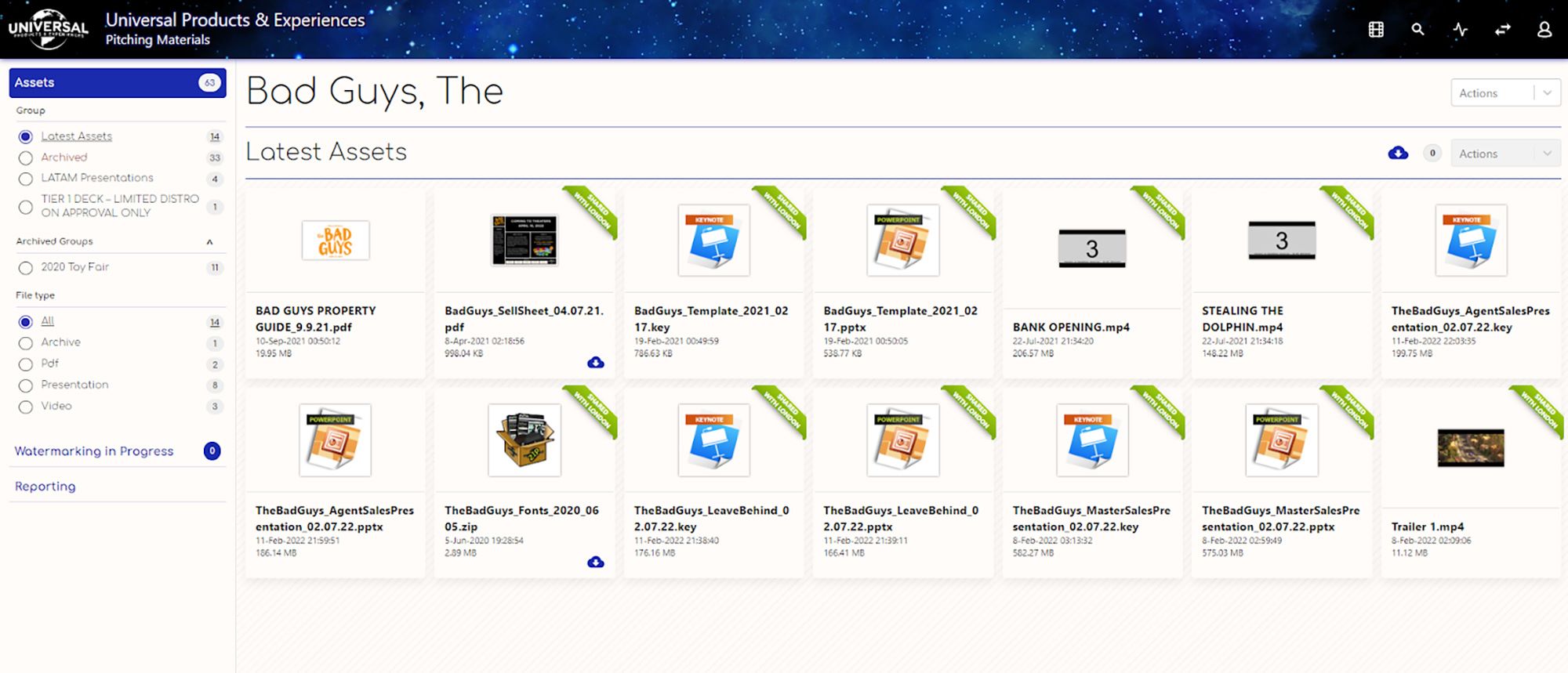 The Result
PUMA has been instrumental in supporting major title releases, like No Time to Die and the Despicable Me trilogy. More recently, it's been rolled out for Dreamworks titles: Trolls World Tour, How to Train your Dragon 3 and Boss Baby: Family Business.