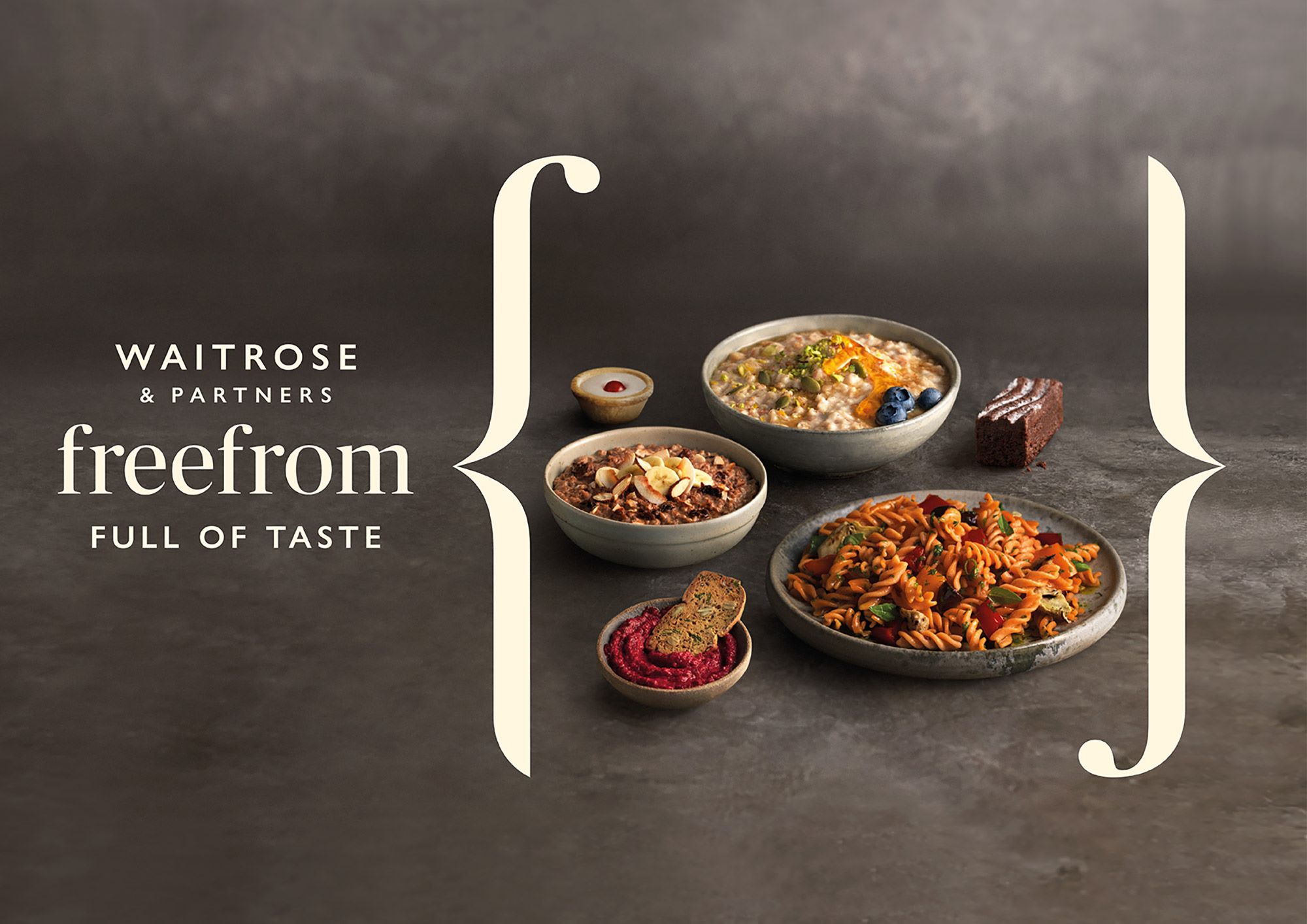 WAITROSE AND PARTNERS
Drive Conversation, Drive Sales
With demand for Free From growing faster, premium British supermarket Waitrose & Partners needed to get up to speed.
The Challenge
Stretching far beyond consumers with allergies, what was once a dietary requirement had become a lifestyle choice. Other supermarkets were catering to a new appetite for Free From products—and reaping the rewards.
But Waitrose had nothing to offer. For a supermarket that prided itself on its connection to a thoughtful audience, they were falling behind.
Waitrose asked BRANDED to come up with a new, uniquely 'Waitrose' take on Free From, running across 40+ products.
Our challenge was to make Waitrose & Partners the first choice for Free From shoppers. But to do that, we needed to disrupt a category that only takes stuff away…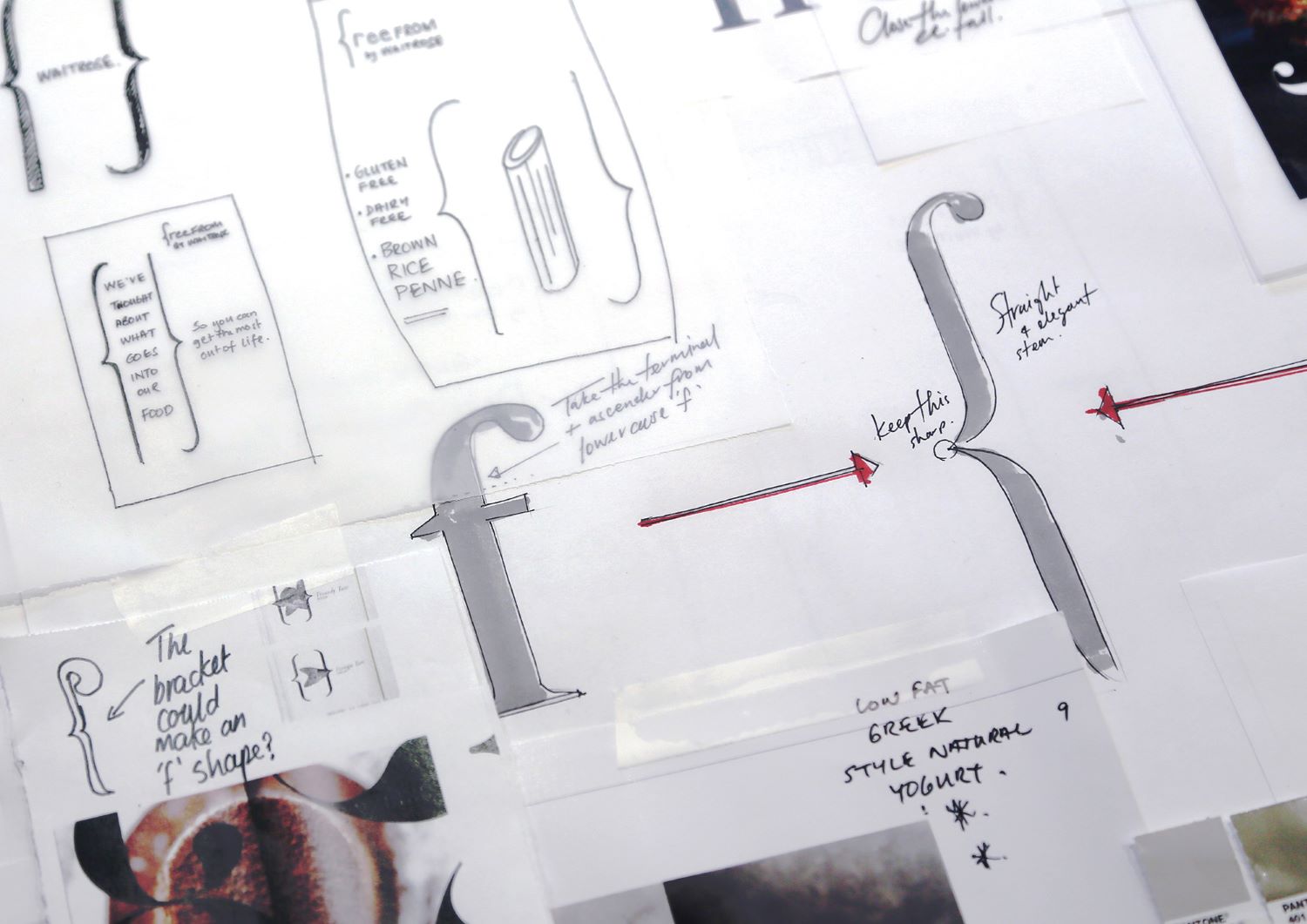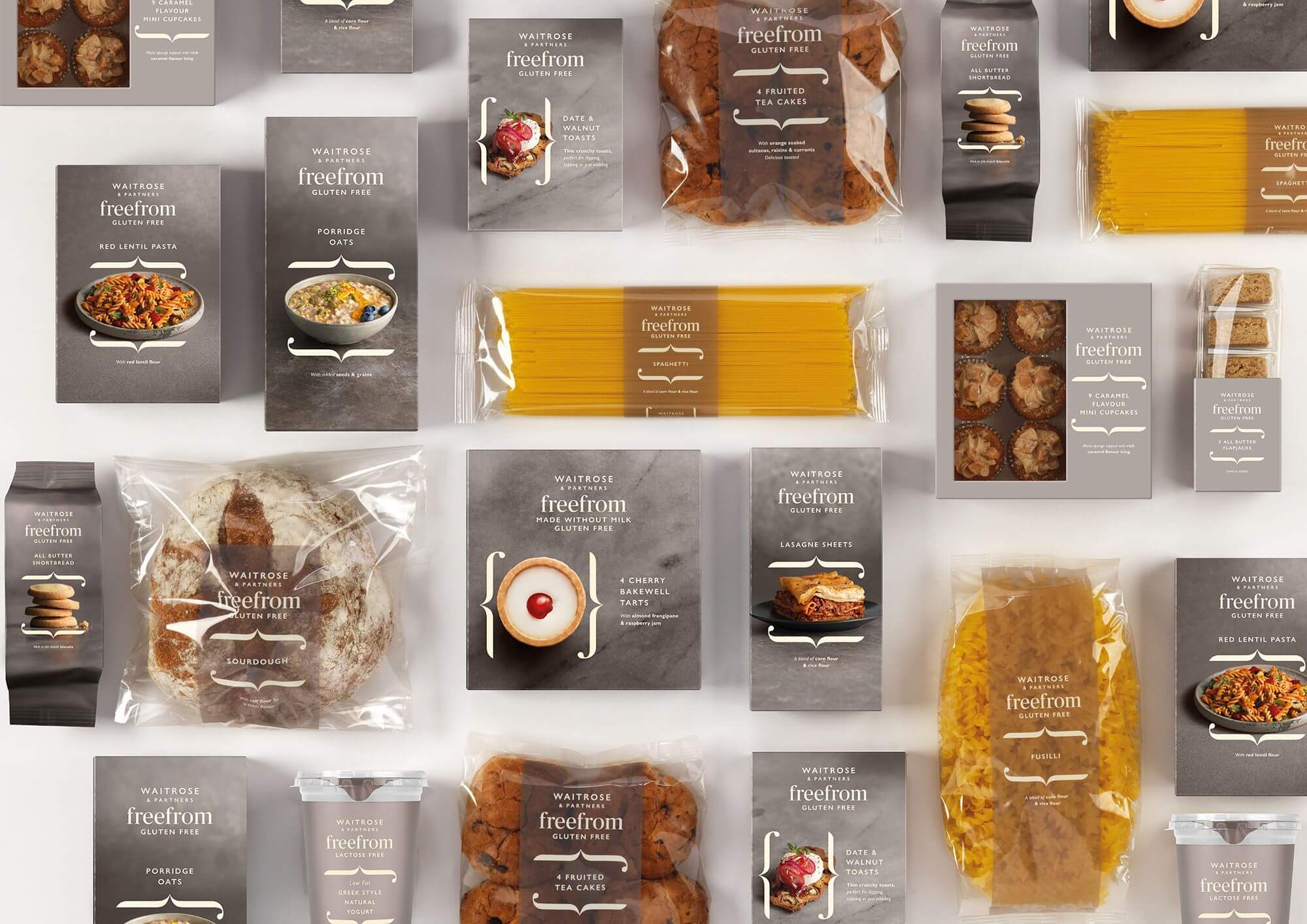 The Bright Idea and the Brilliant Execution
So we created a brand that doesn't apologize for what it lacks. Where cutting out the allergens doesn't mean cutting back on flavor, texture or taste.
Simple, elegant design that reflects the intelligence we have come to expect from Waitrose.
Free from banners, color coding and deceptive copy. Full of tasteful, honest food shots.

The Result
More choice. More flavor. More appeal. The result? More conversation.
Customers were sold.
And so were the products.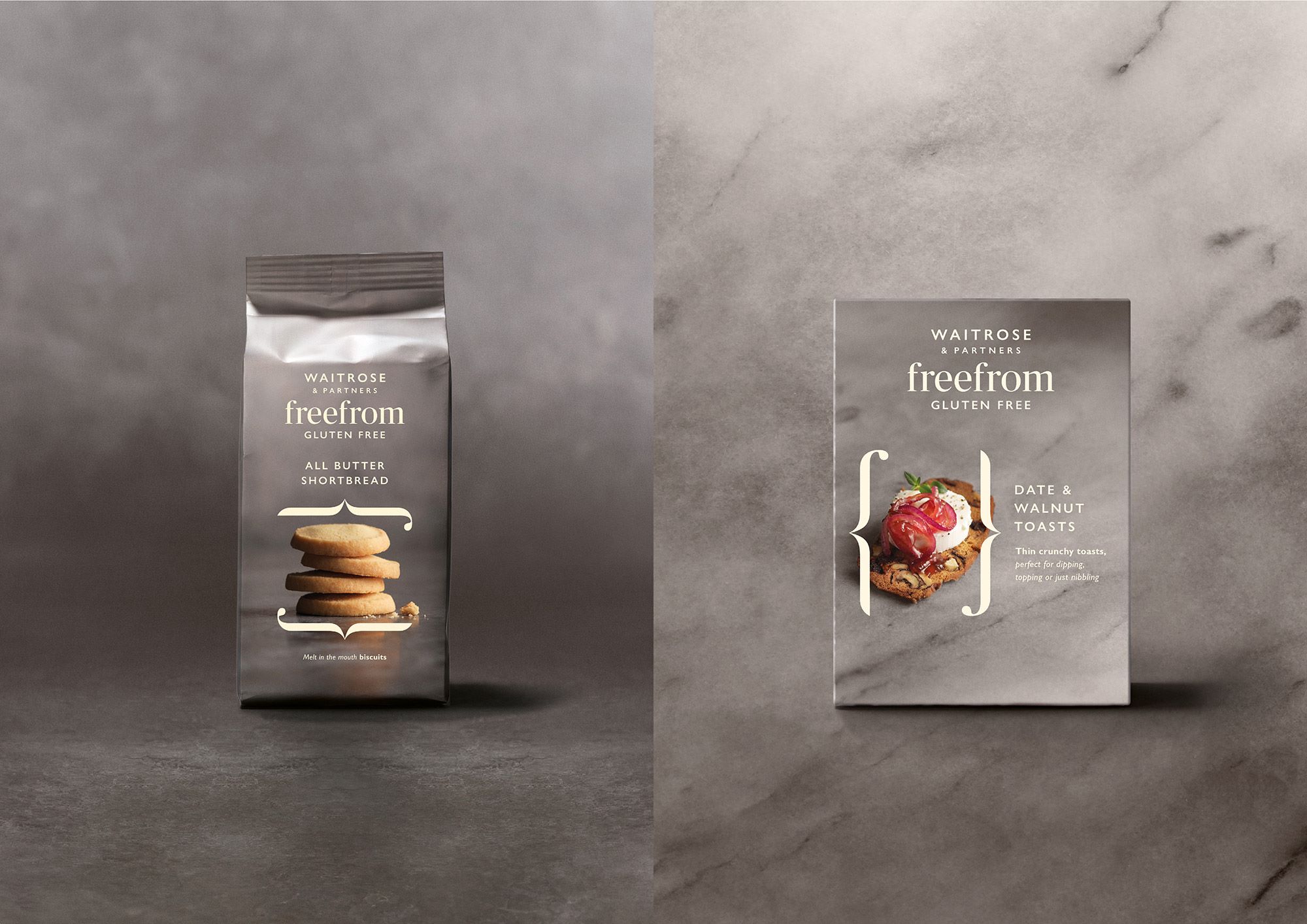 sales increase from 2017 to October 2018