On The Right Track: Using Creativity To Improve Rail Safety
July 7, 2023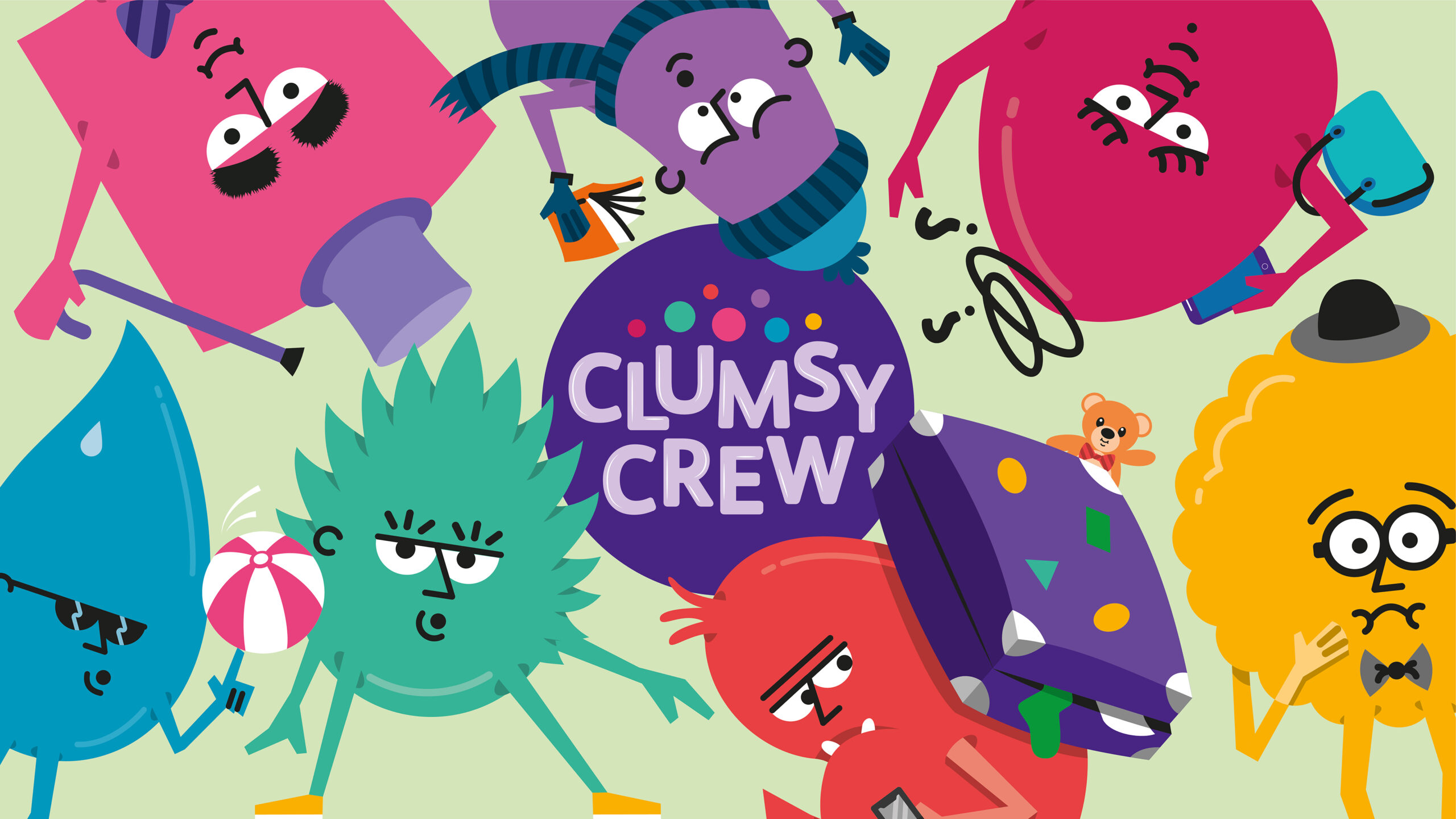 🏆BRANDED's Creative team WMH&I receives a Gold Award for the Best Visual Identity in the public sector for Network Rail at the Transform Magazine Awards. 🏆
Creativity has the power to change the world around us, and our creative team WMH&I has excelled at doing just that, showing that something as tedious as safety guidance can be communicated with wit and emotion.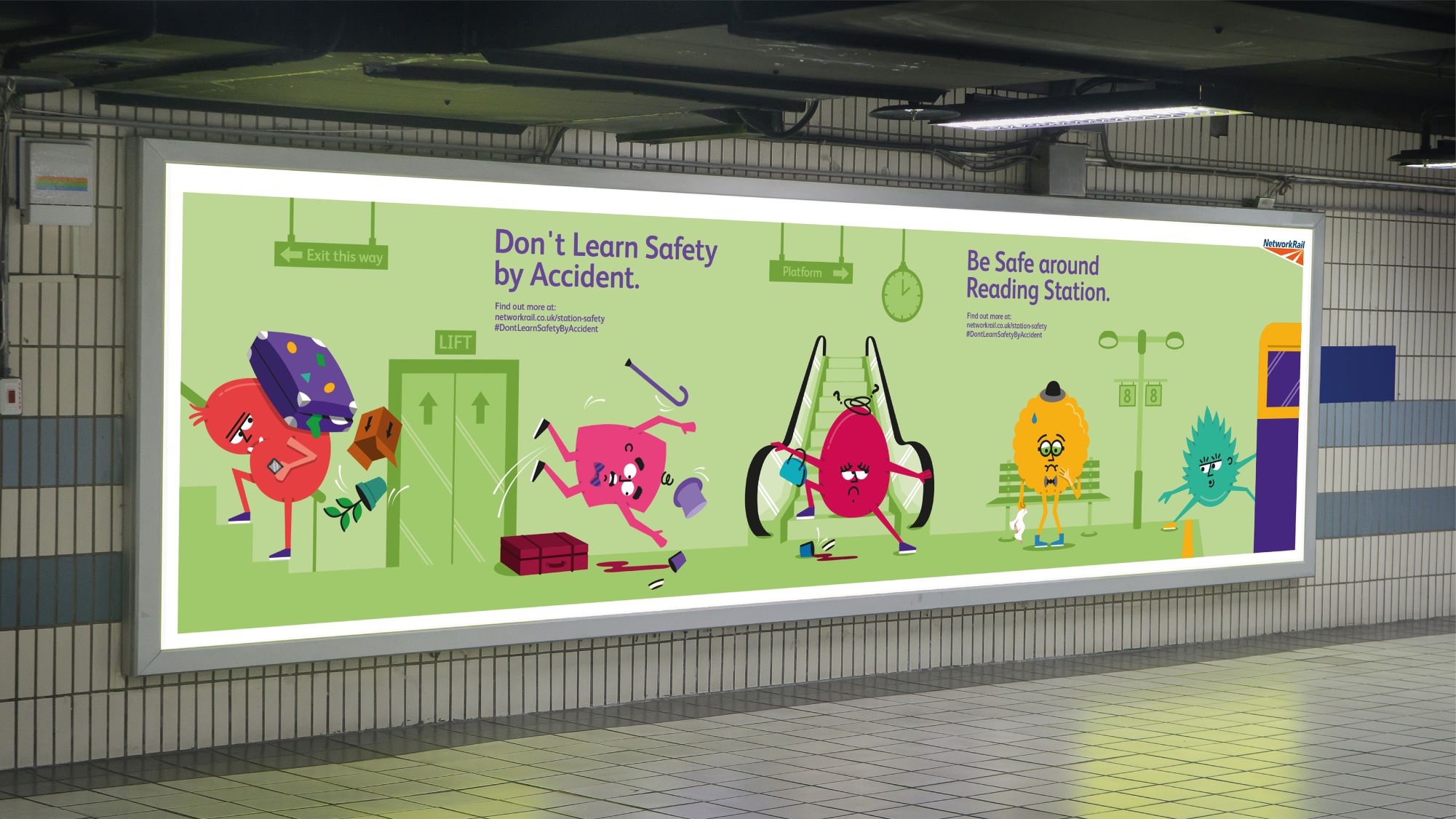 In UK train stations, people often take their safety for granted and end up doing silly or careless things which can lead to personal injury.
For Network Rail, we created a new campaign to make people pay attention and change their behaviour. Our Clumsy Crew are a set of cartoon characters who injure themselves out of carelessness and disregard for the potential hazards that exist in stations.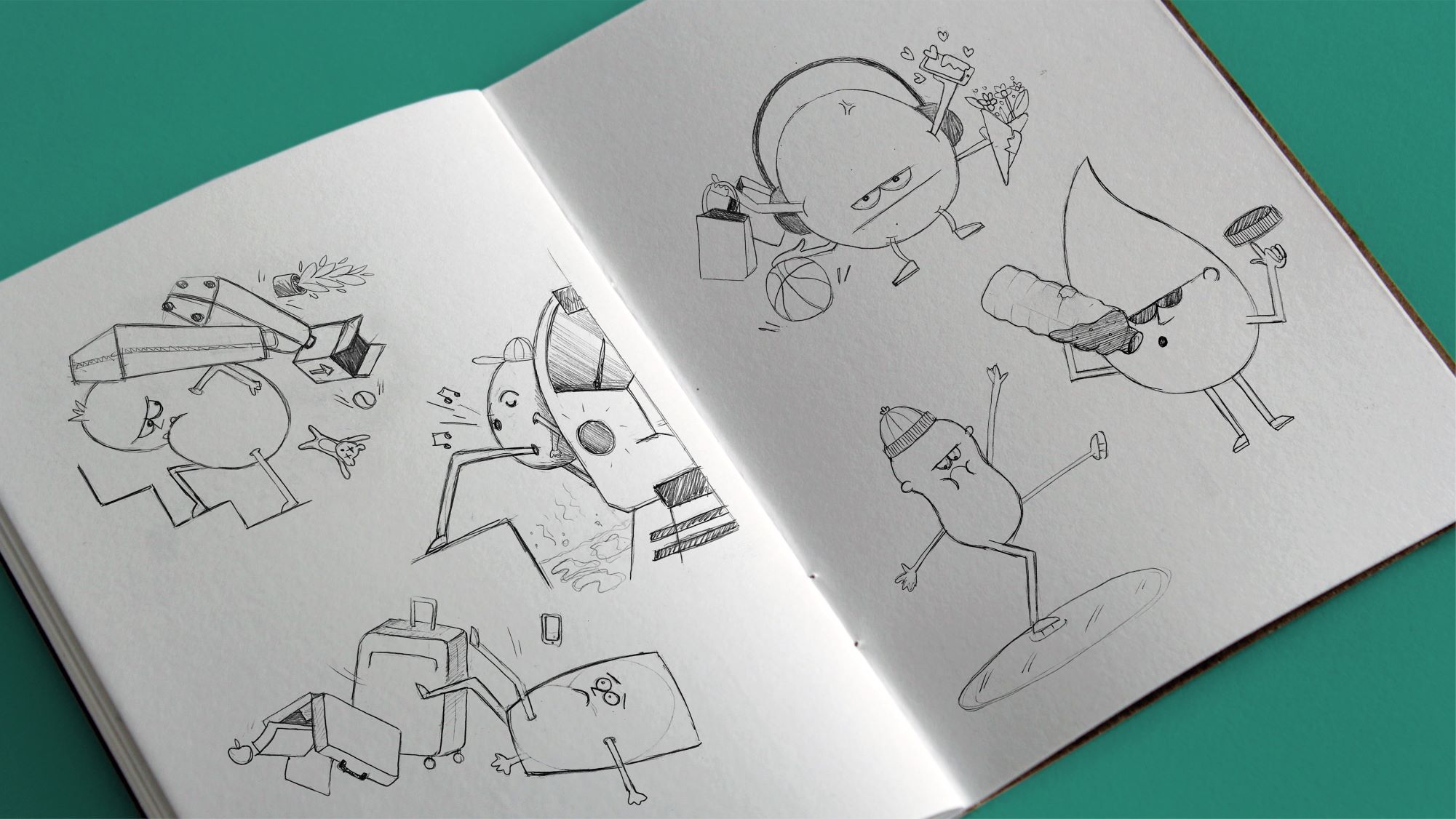 This humour-filled approach allows us to show extreme accidents and raise awareness, breaking through the noise of traditional safety warnings and driving behaviour change.
DON'T LEARN SAFETY BY ACCIDENT!