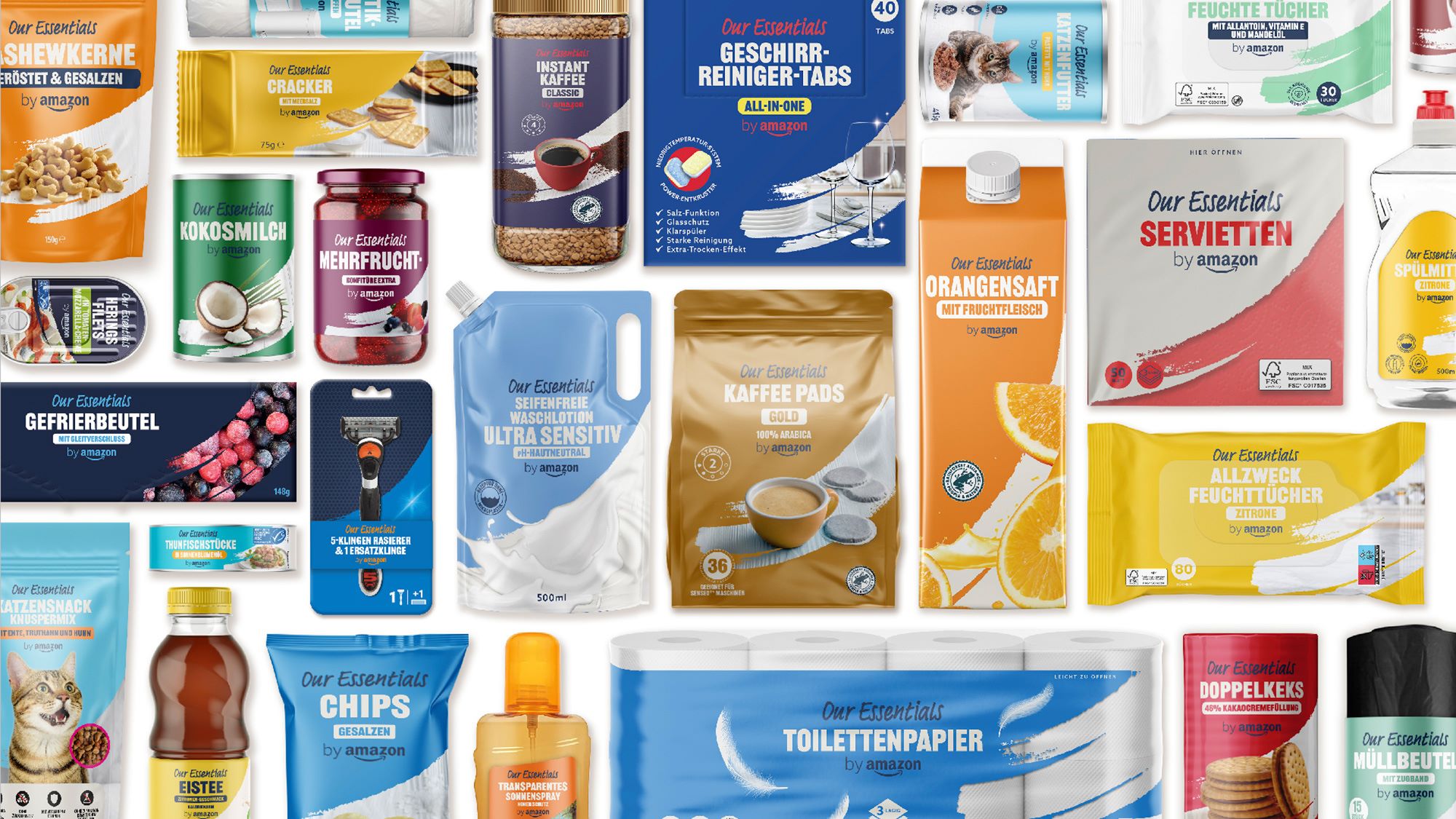 AMAZON
How A Global Brand Stays Global
If it needs any introduction, Amazon is a global technology company that's home to e-commerce, cloud computing, online advertising, digital streaming and artificial intelligence services.
The Challenge
Amazon needed to unite all of its Own Brand products under a single design system that could cover endless categories and product types. For such a vast brand, it was no mean feat.
The Bright Idea and the Brilliant Execution
The solution was BRANDED's bespoke technology platform, designed to make even the most complex data and workflow challenges seamless. BRANDED provided Amazon with workflow and reporting capabilities to help drive efficiencies across all their Own Brand packaging.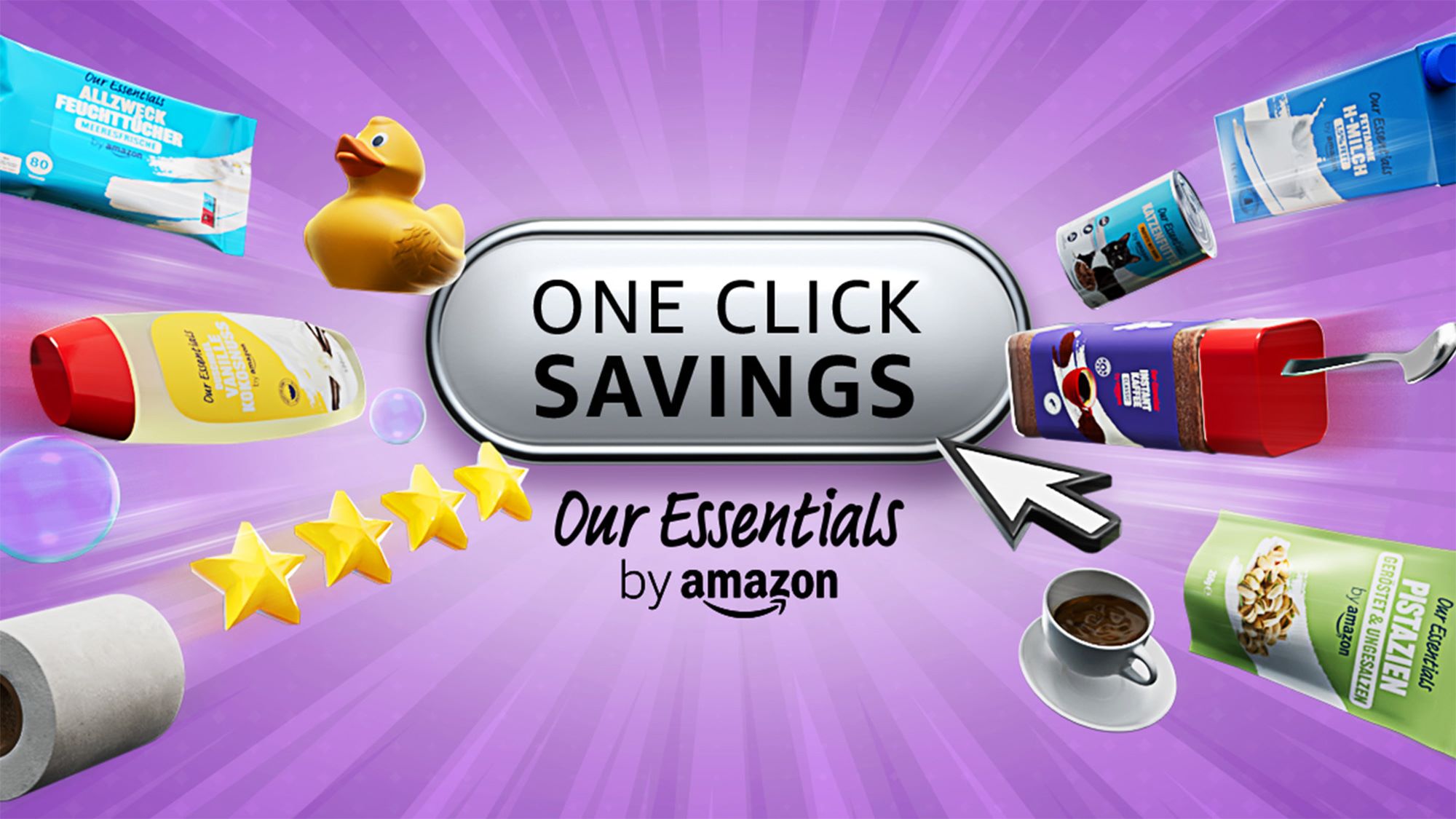 The Result
A consistent design layout that has made Amazon's Own Brand products instantly recognizable, world over.