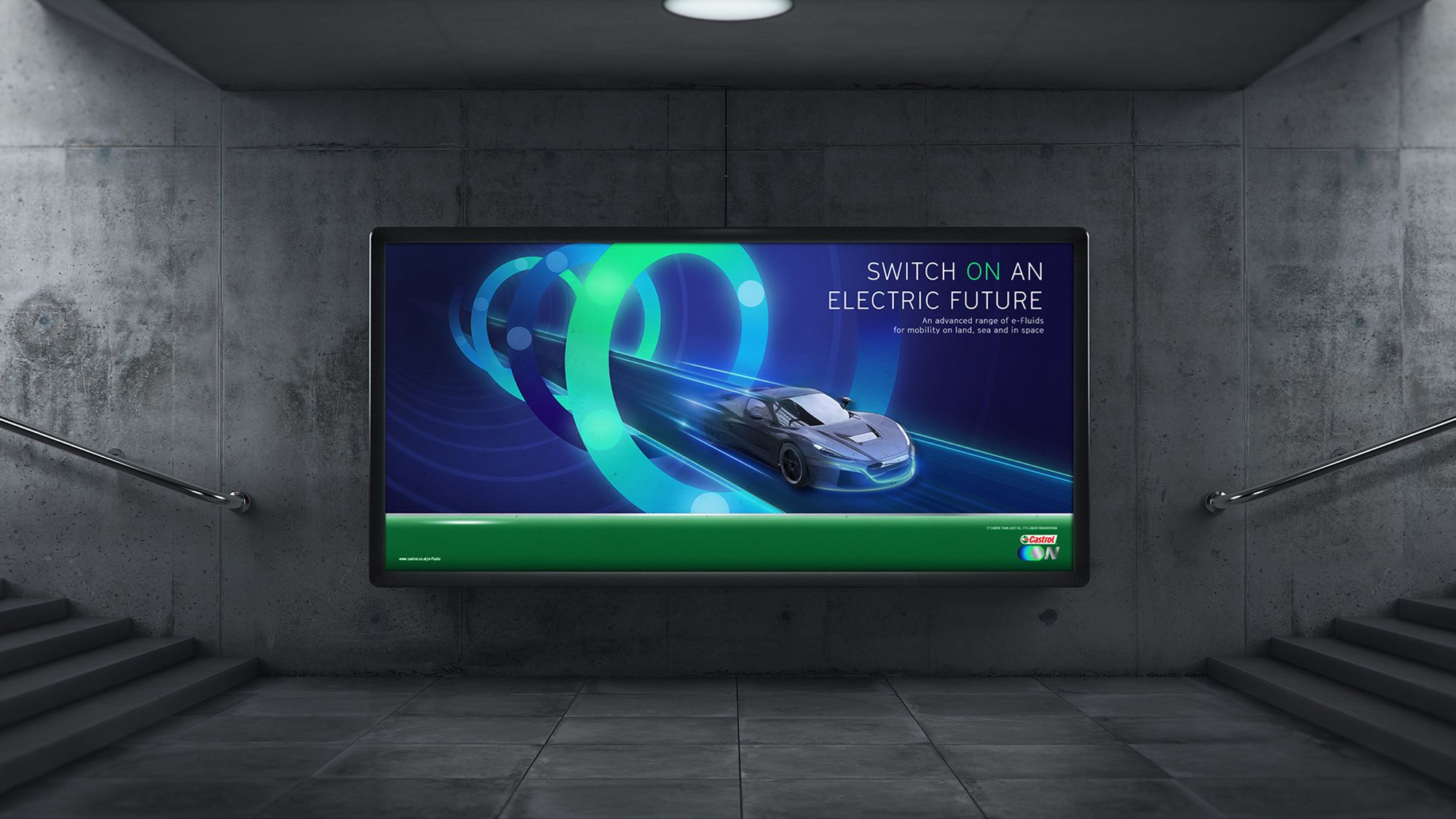 CASTROL ON
Switching Castrol ON For The End Of The Ice Age
Castrol is a global engine oil leader. Castrol ON is its new brand for a range of advanced fluids for EVs.
The Challenge
Internal Combustion Engine (ICE) vehicles are being phased out as the world of mobility is accelerating into an electric future.
Castrol needed to reinvent itself from a traditional oil business to one that's driving this electric vehicle revolution.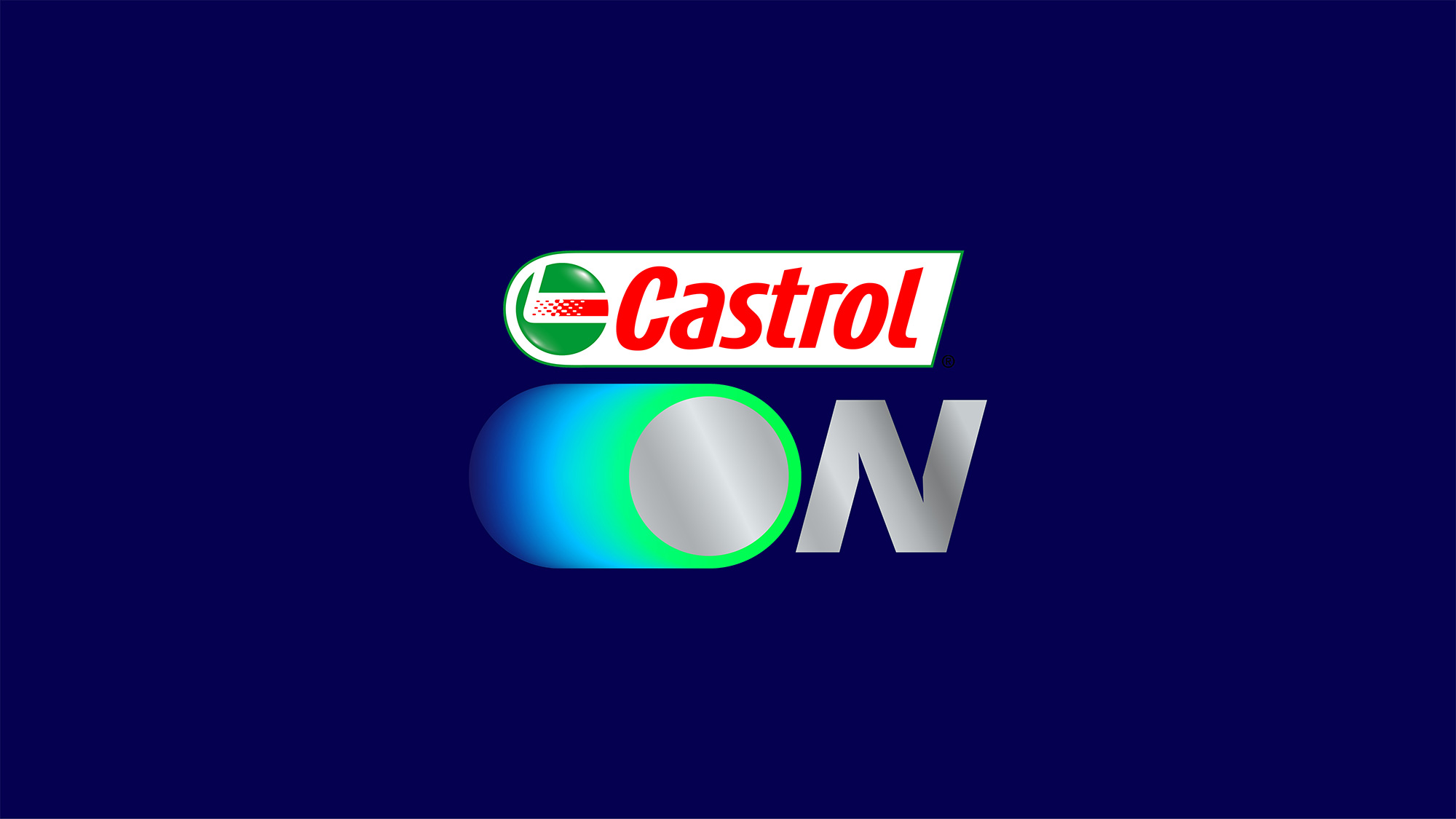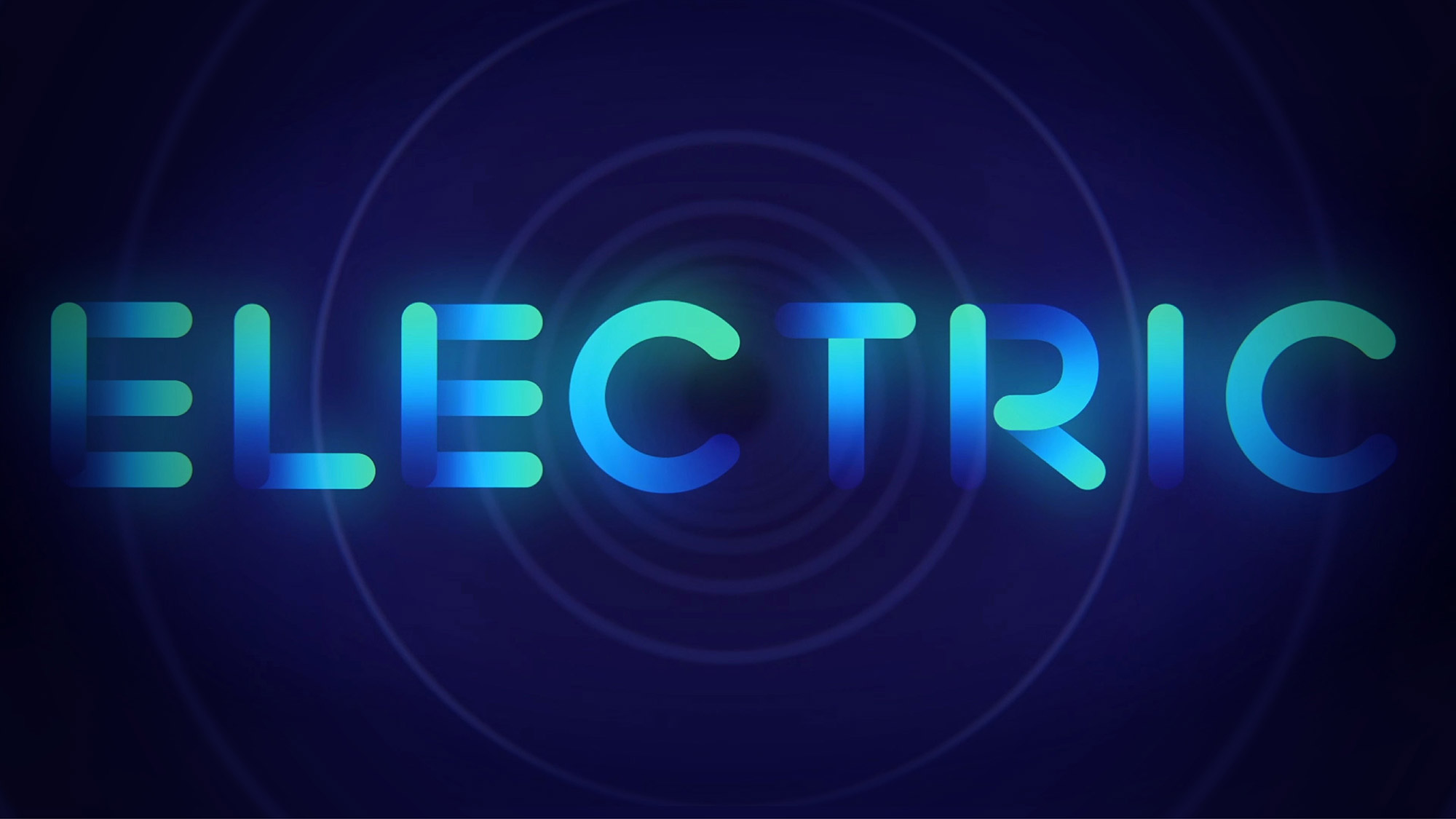 The Bright Idea and the Brilliant Execution
To position Castrol as pioneers in e-mobility, BRANDED created a new brand that was forward thinking, bright and futuristic. We defined the brand's proposition as "Switch On an Electric Future" and created 'ON' as the brand name.
BRANDED worked extensively with the business to launch Castrol ON as a credible thought leader in this future market. Through a sponsorship with Jaguar Racing Formula E, we showcased them as a partner to electrical vehicle manufacturers.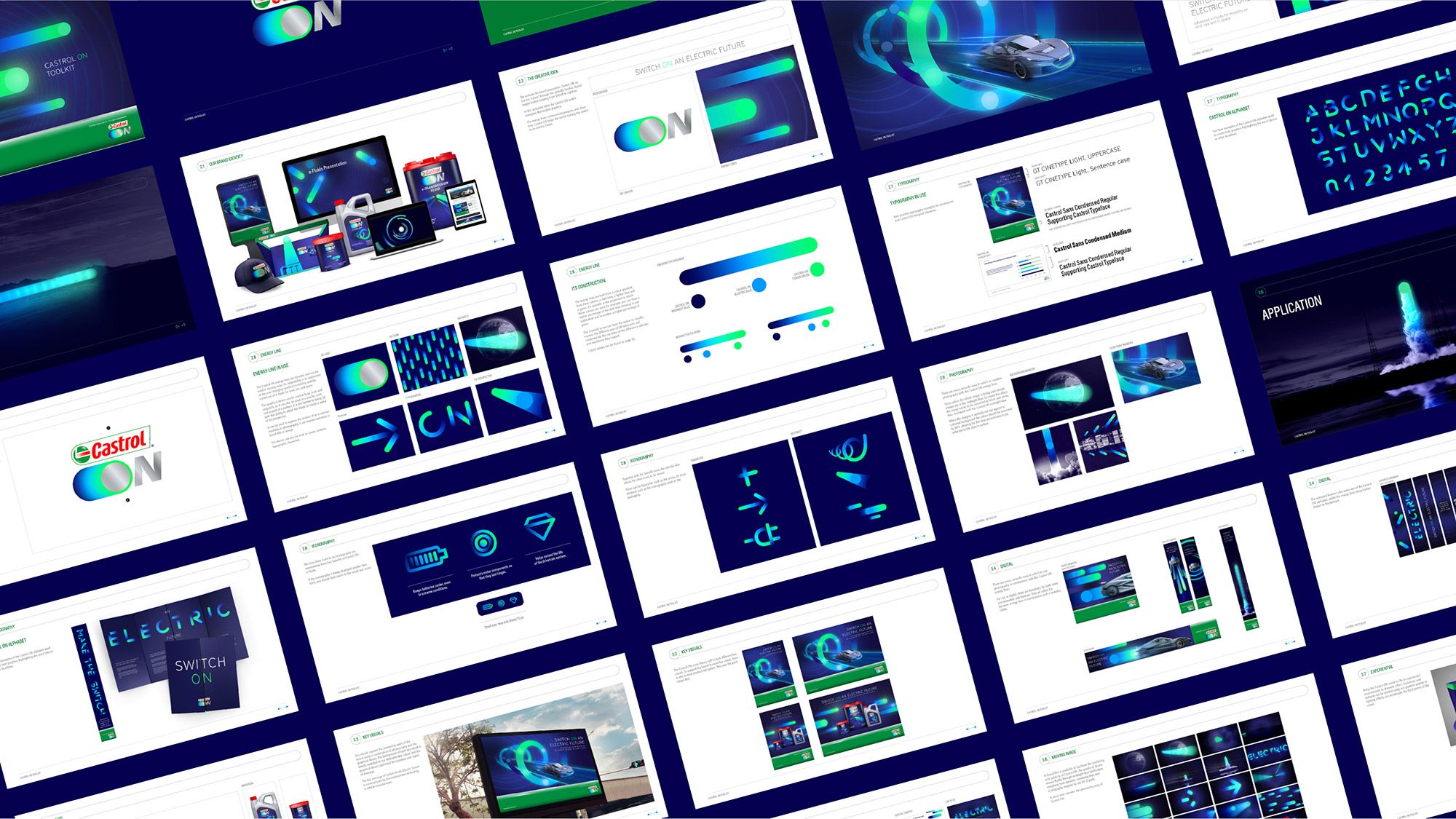 The Result
The brand was successfully rolled out across all major global electric vehicle markets through campaign videos, social, print, digital, partnership campaigns and trade events.