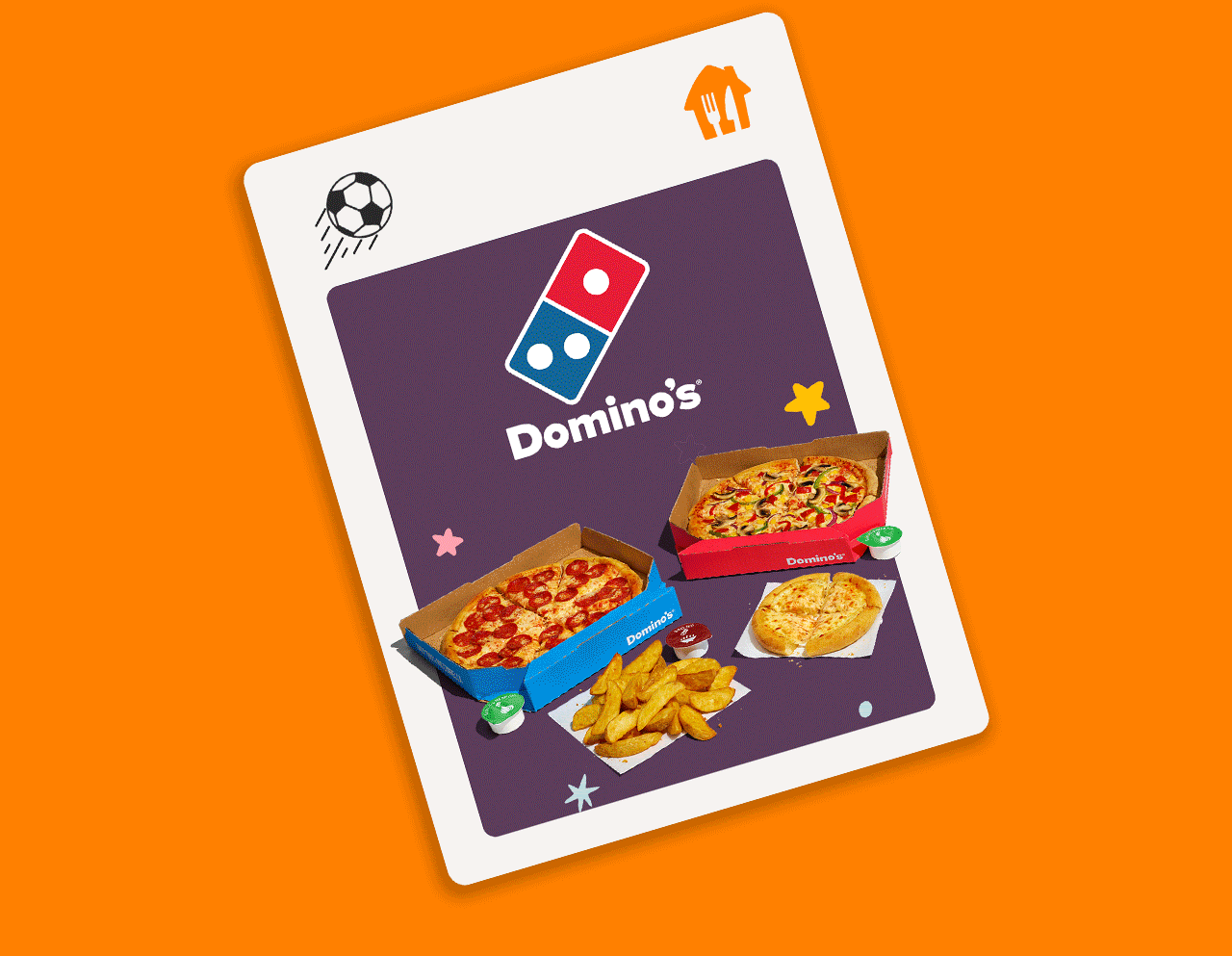 JUST EAT
Fast Food For Fast Timelines
Just Eat is an online food order and delivery platform. Connecting local restaurants to the local community at a click of a button.
The Challenge
As Covid-19 restrictions forced everyone to eat in, Just Eat wanted to motivate users to order their takeaway/takeout food via the Just Eat app, instead of going direct.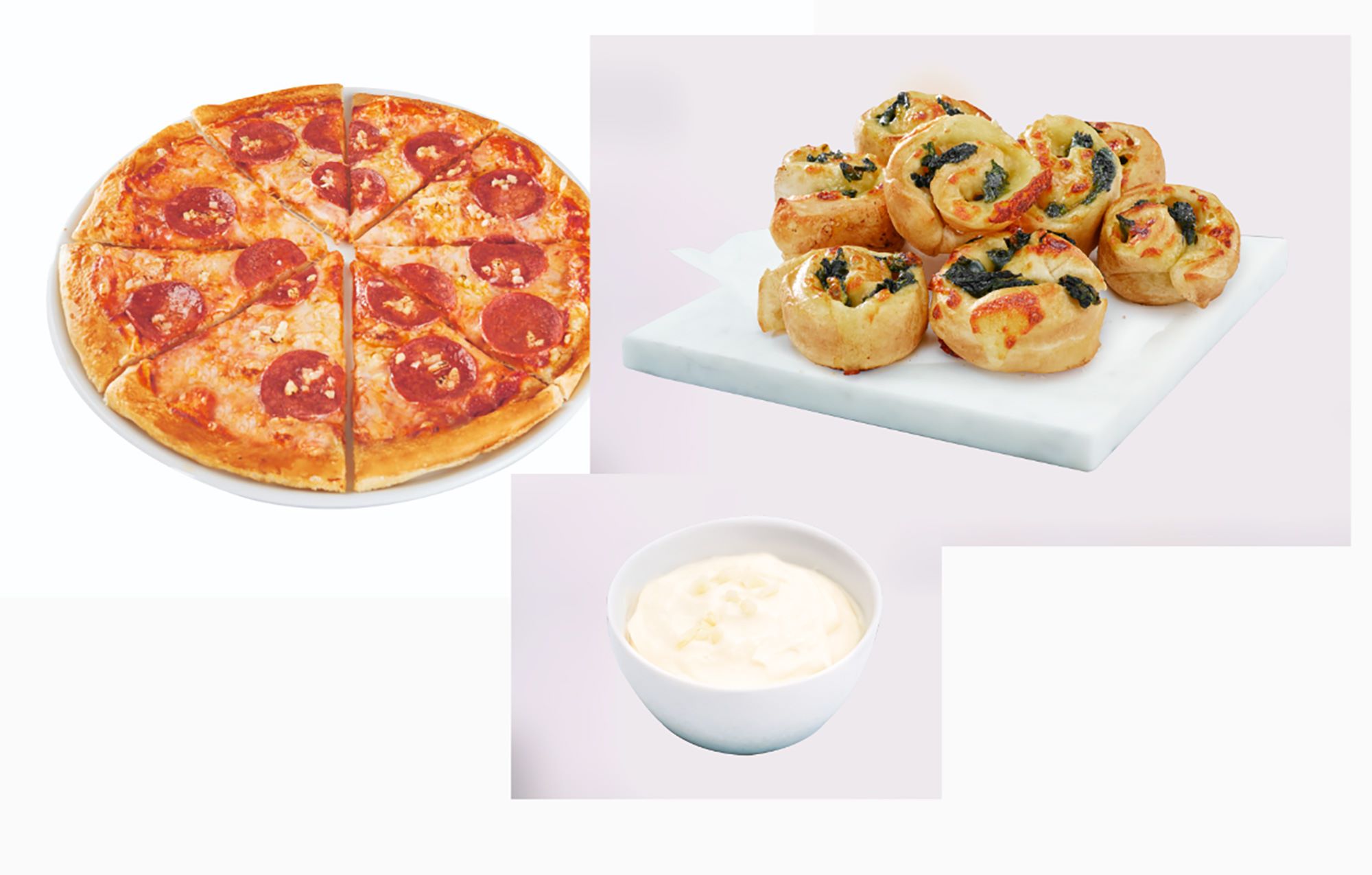 The Bright Idea and the Brilliant Execution
BRANDED infused the Just Eat app with mouth-watering imagery to get users hungry (and clicking that button).
We worked with Just Eat on an ongoing basis to produce appetizing, on-brand imagery for every restaurant partner and cuisine across the app. Working with multiple teams and shooting hundreds of dishes, we nailed quality and consistency throughout the Just Eat experience, no matter how tight the deadline.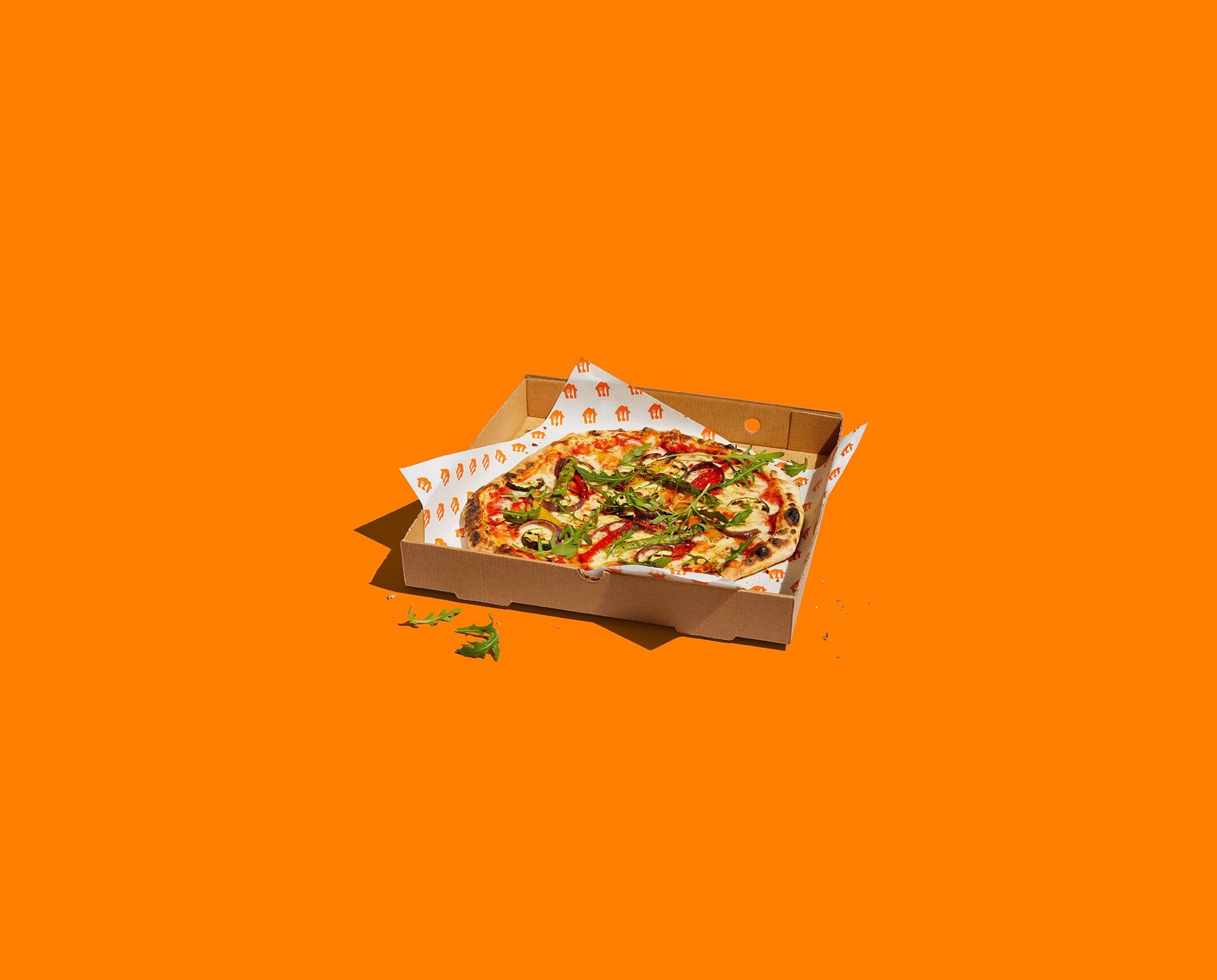 The Result
Merging every single restaurant partner into the Just Eat world, BRANDED shaped the 'Did someone say Just Eat'? branding that customers know and love.