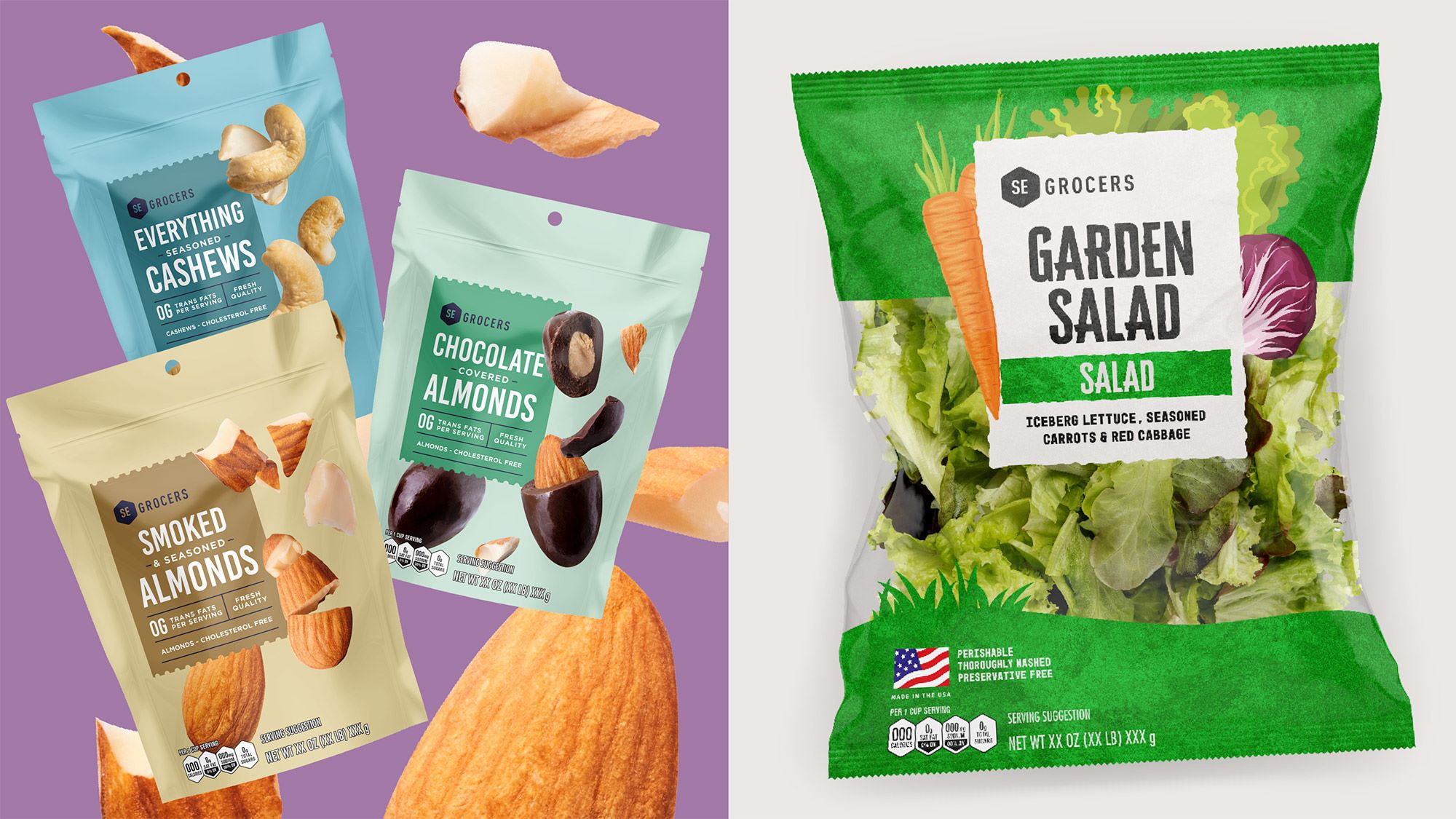 SEG
A Multi-Range Makeover
Southeastern Grocers (SEG) is one of the USA's largest supermarket brands and parent to some of the country's leading grocery stores.
The Challenge
SEG is a specialist in Own Brand products, but several of its categories needed a big refresh to capture changing consumer appetites. On top of this, SEG needed to meet demand for brand new categories.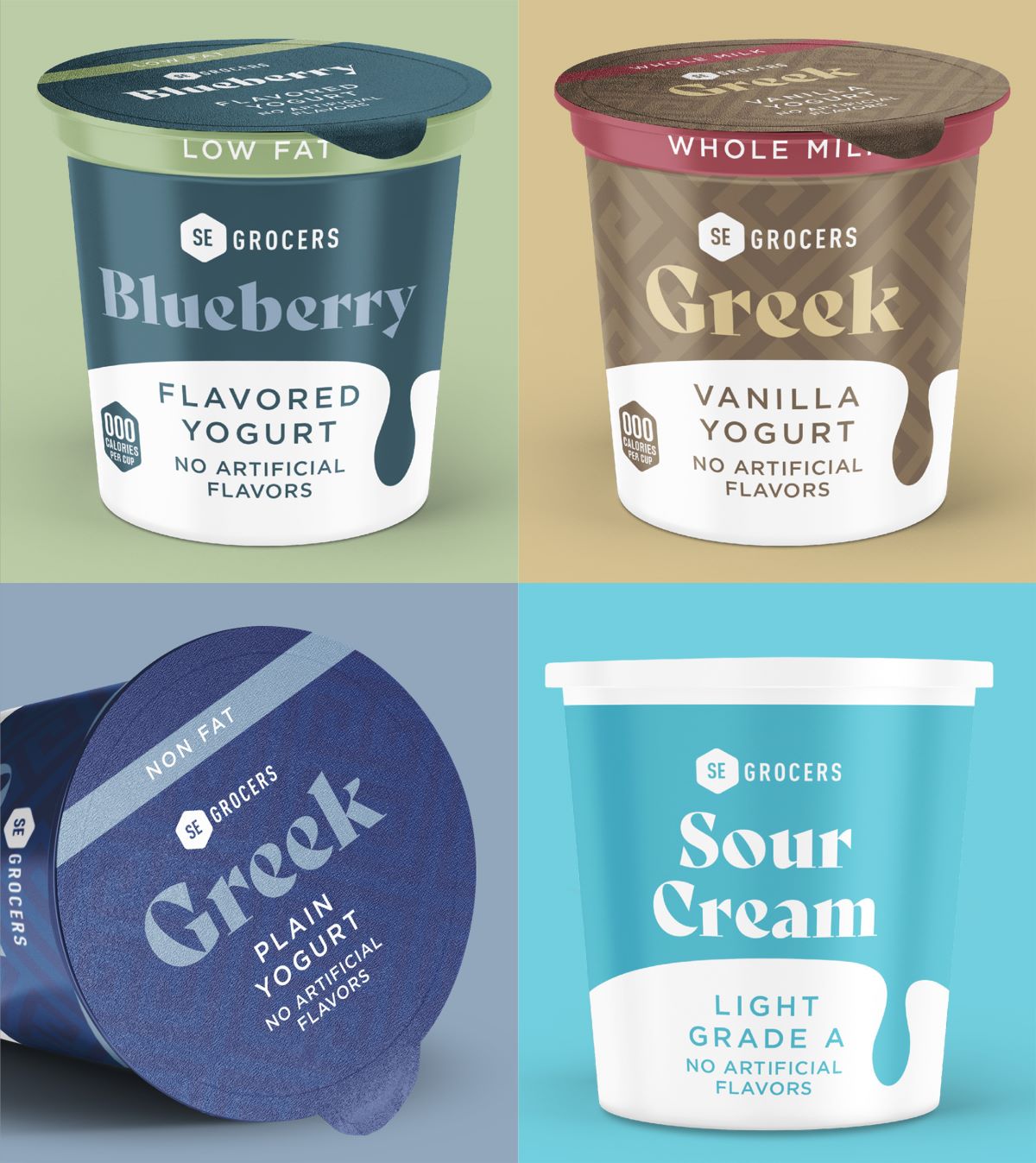 The Bright Idea and the Brilliant Execution
BRANDED revamped and launched SEG's Own Brand products with fresh, full-of-flavor imagery and illustrations, and clearer preparation and nutritional information. Making healthier choices accessible and intimidation-free.
BRANDED acted as SEG's Own Brand guardians, providing onsite process improvement and packaging quality management. All backed up by our global studio teams to support Adaptive Design, Photography, Artwork/Pre-Press and Color Management.

The Result
Across the board, BRANDED ramped up taste appeal and positioned SEG as a go-to brand for a health-conscious audience.