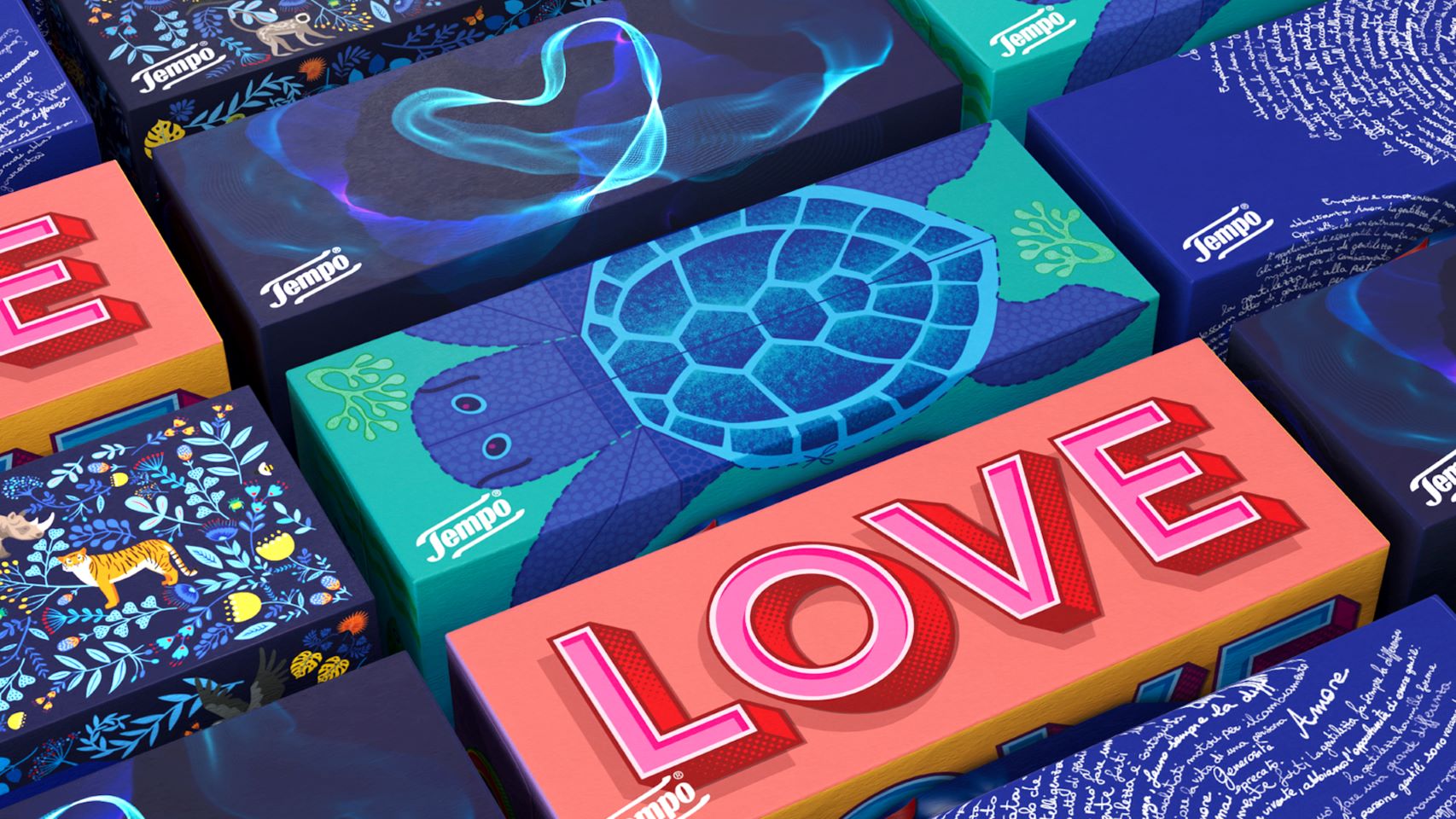 TEMPO
The Power Of Kindness
Tempo is Europe's largest tissue brand owned by global leading hygiene company Essity.
They came to WMH&I, BRANDED's creative team, looking for a packaging
redesign that would win the hearts' of Italian consumers.
The CHALLENGE
Tissues have always been marketed as a functional product—with functional, uninspiring pack designs to match.
Amid a worldwide trend for budget, own-brand packaging, Tempo saw an opportunity to think outside the box. They wanted to create original, eye-catching packaging designs that would deepen the connection between the brand and consumers.
The BRIGHT IDEA & The BRILLIANT EXECUTION  
Because for Tempo, tissues are an inherently emotional product. That's why their brand identity is centered around the theme of kindness.
The tissue box offered the perfect canvas to bring this theme to life. Based on Tempo's three brand pillars—Kind To Self, Kind To Others and Kind To Planet— BRANDED'S creative team WMH&I  created five new packs with a deeply thoughtful identity and inventive designs.
Featuring EEG recordings of the brain's response to acts of kindness.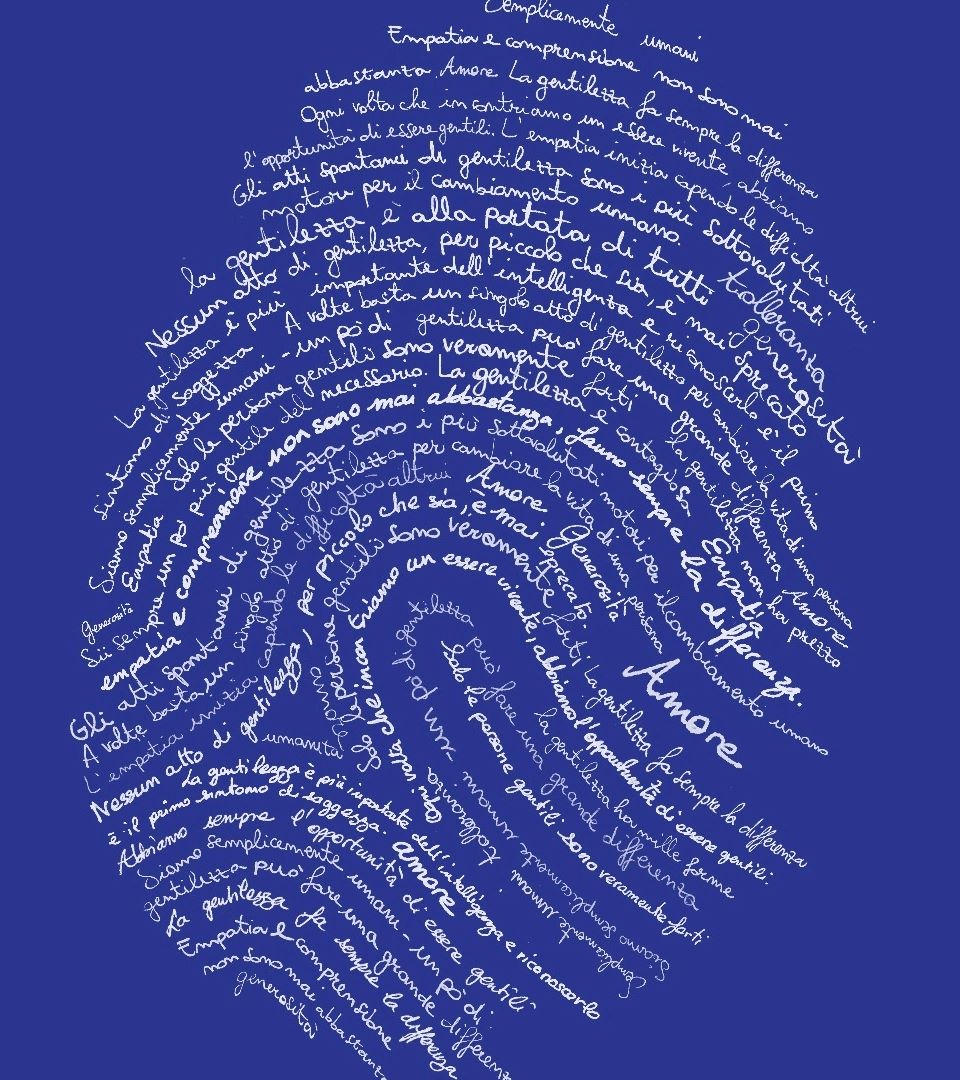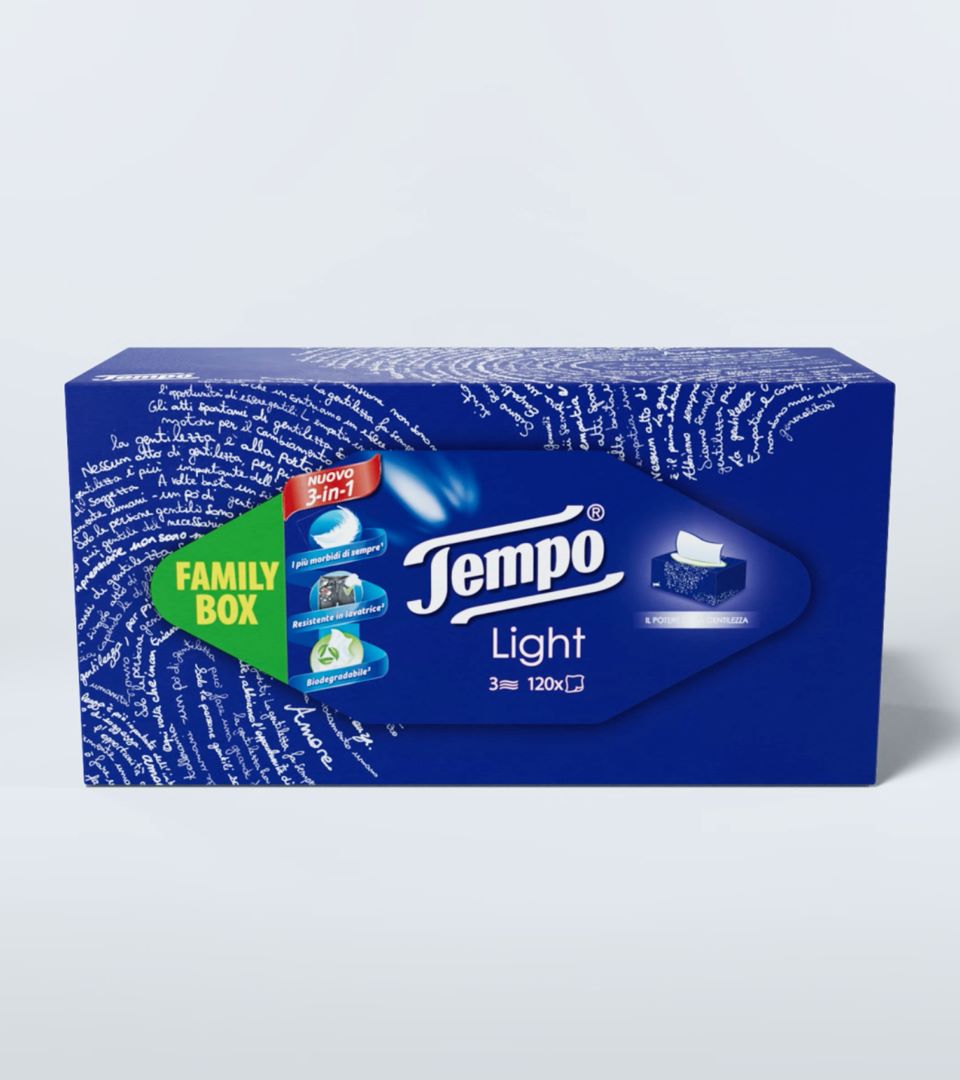 A typographic fingerprint formed by handwritten phrases about the unique kindness and empathy of each human being.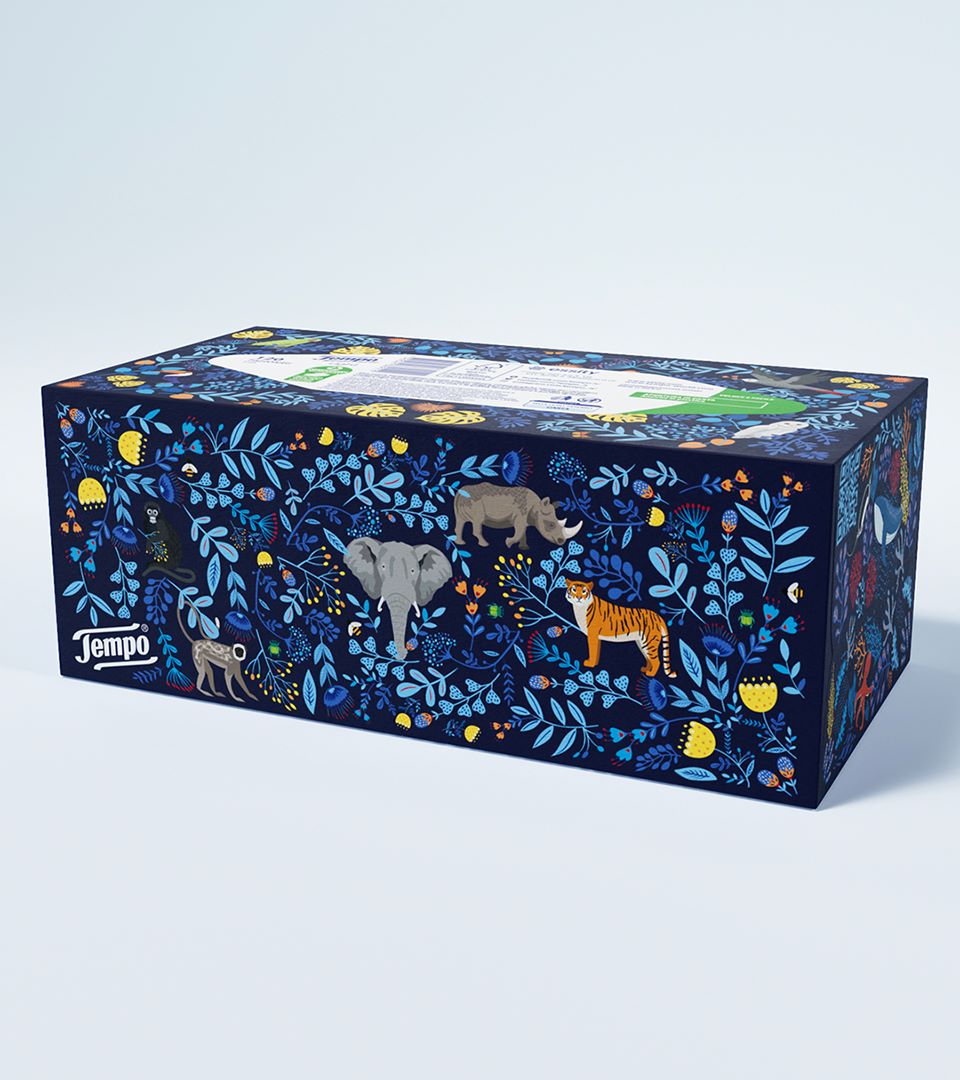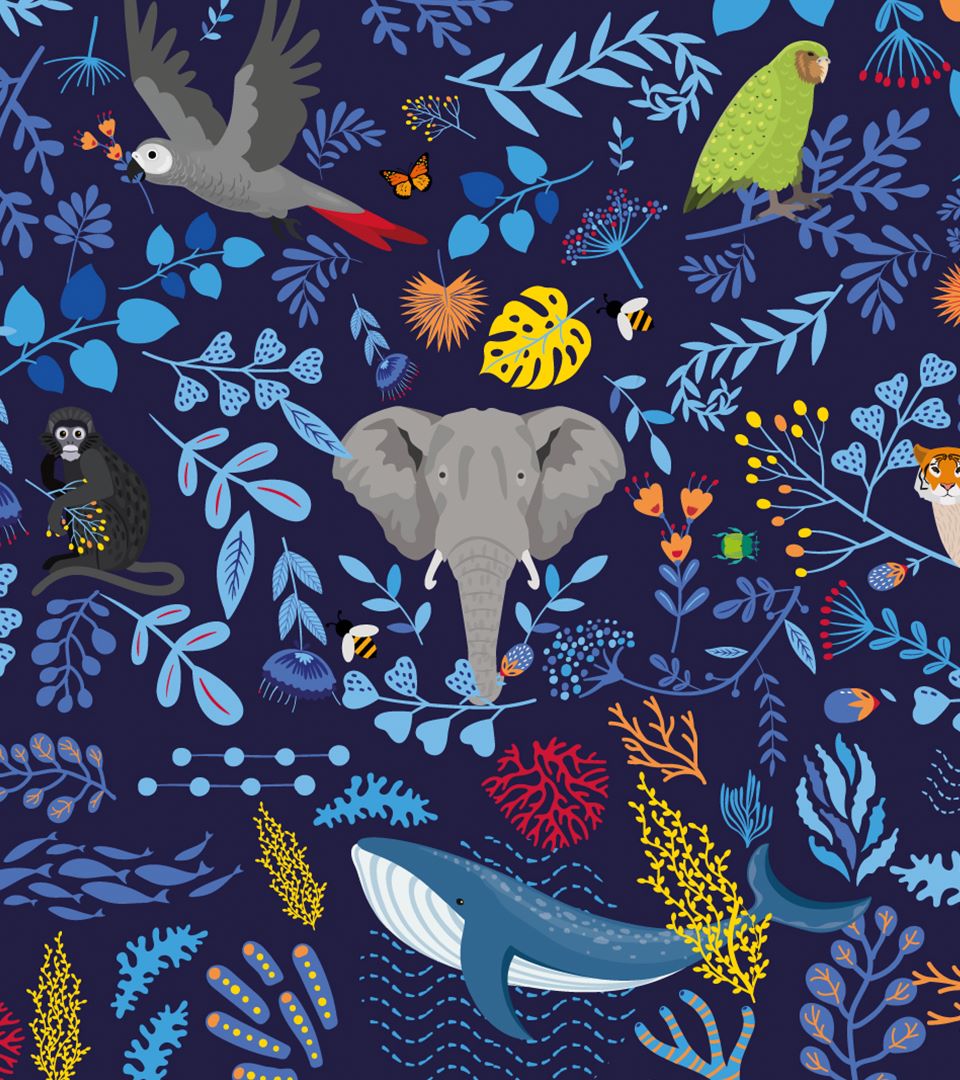 And illustrations of endangered species from all over the world.
The RESULT – MEANINGFUL CHANGE & TANGIBLE EFFICIENCIES
The unique designs show the enduring Power of Kindness—to move customers, and product.