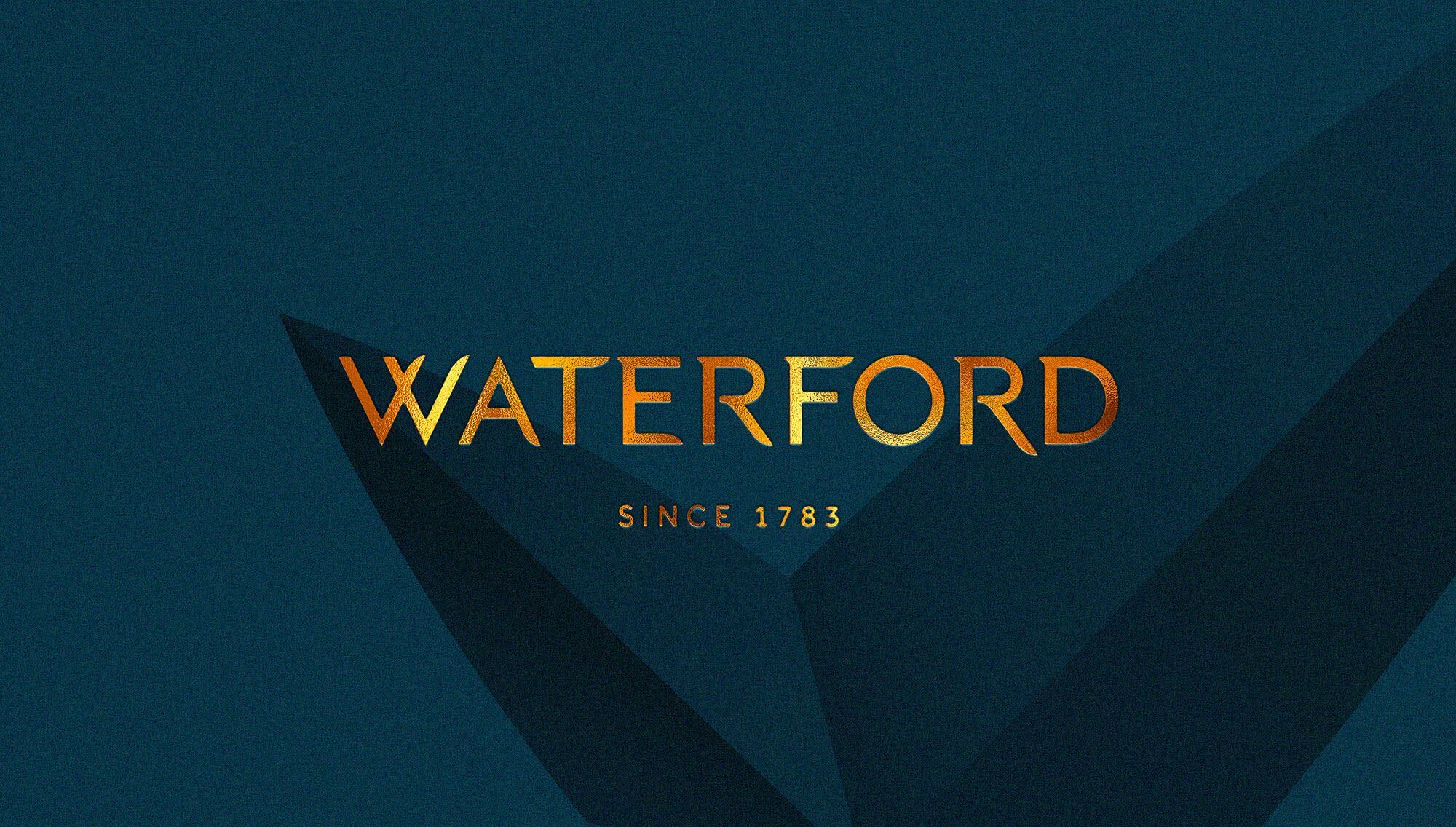 WATERFORD
Making Heritage Relevant
Waterford is an Irish heritage brand whose crystal glassware has been coveted around the world since 1783.
The Challenge
Waterford faced the same challenge as many heritage brands: how to stay relevant.
They wanted to appeal to a new, Millennial audience, who saw crystal glassware as too expensive and formal—something to reserve for special occasions.
At the same time, Waterford didn't want to lose the essence of its rich history, craftsmanship and Irish heritage.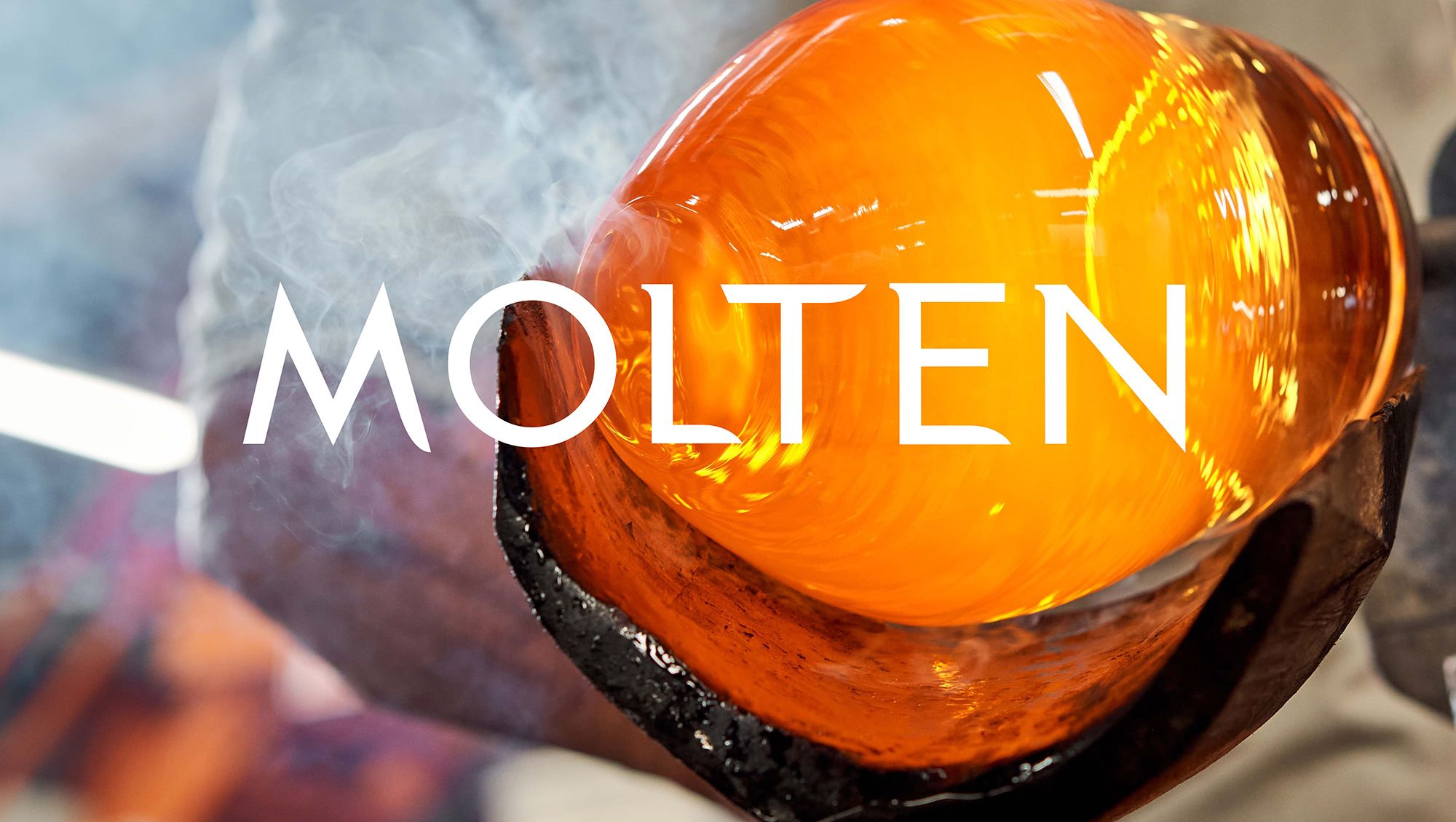 The Bright Idea and the Brilliant Execution
Based on the brand idea 'crafted since 1783 for this very moment', BRANDED challenged the idea that crystal could only serve as a party piece. Instead, we positioned Waterford as a beautiful product that transforms everyday moments into something truly special.
Inspired by Waterford's unique crystal cut and Irish heritage, the identity reinvents the brand in a truly unique way.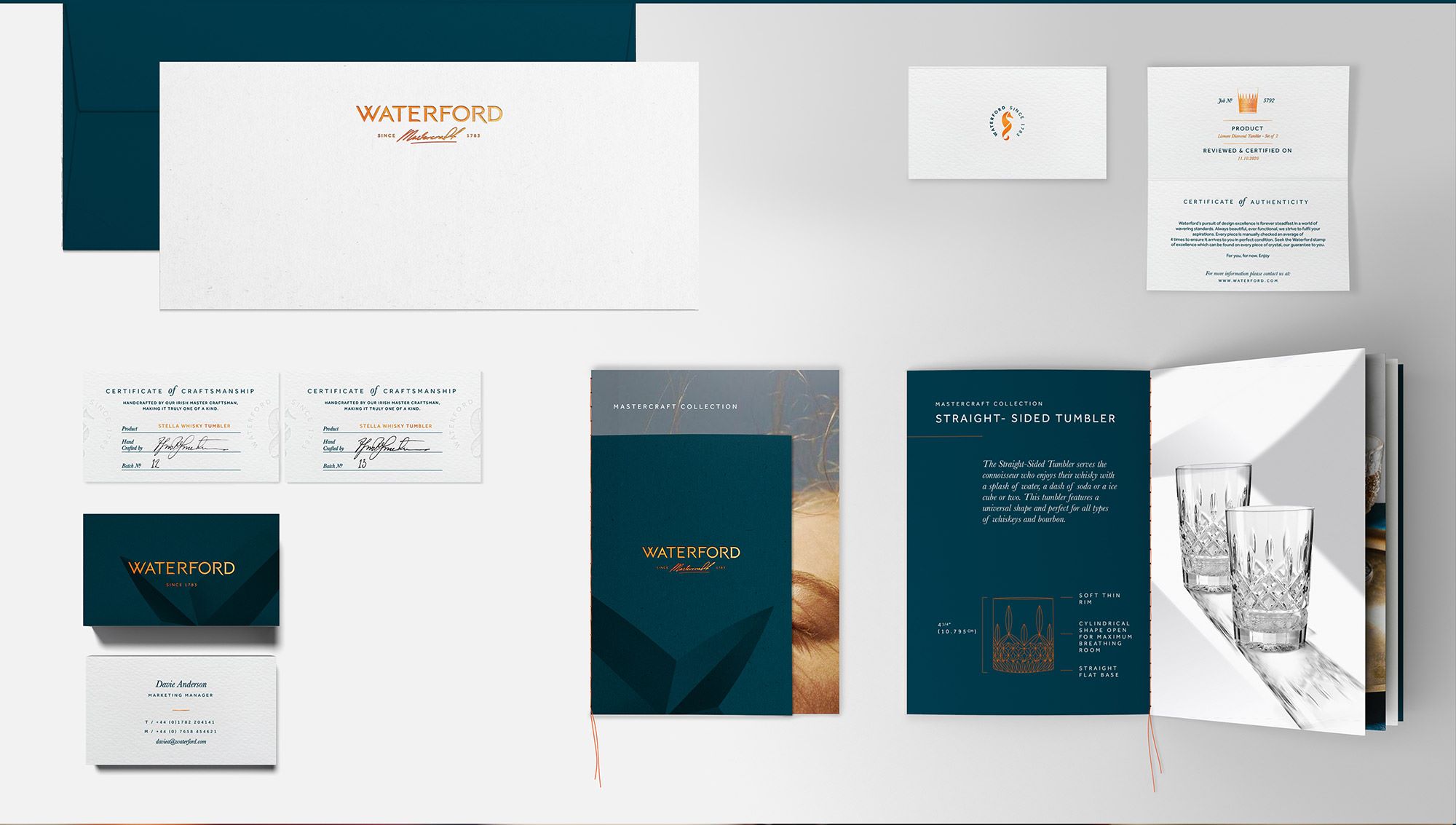 The Result
The new brand identity was rolled out across digital, packaging and print. True to the bright idea, the launch event didn't hold back, putting Waterford in America's biggest spotlight.
"The Waterford new visual brand identity, including the launch at a Times Square event, has been very well received in Waterford's markets, and has been widely complimented by trade and media partners".
Waterford Half-year financial report, June 2021