Making Waves In The Seafood Industry: BRANDED Launches A New Identity For High Liner Foods
August 18, 2023
News
BRANDED's Creative team WMH&I brings a big, bold twist to a frozen seafood titan.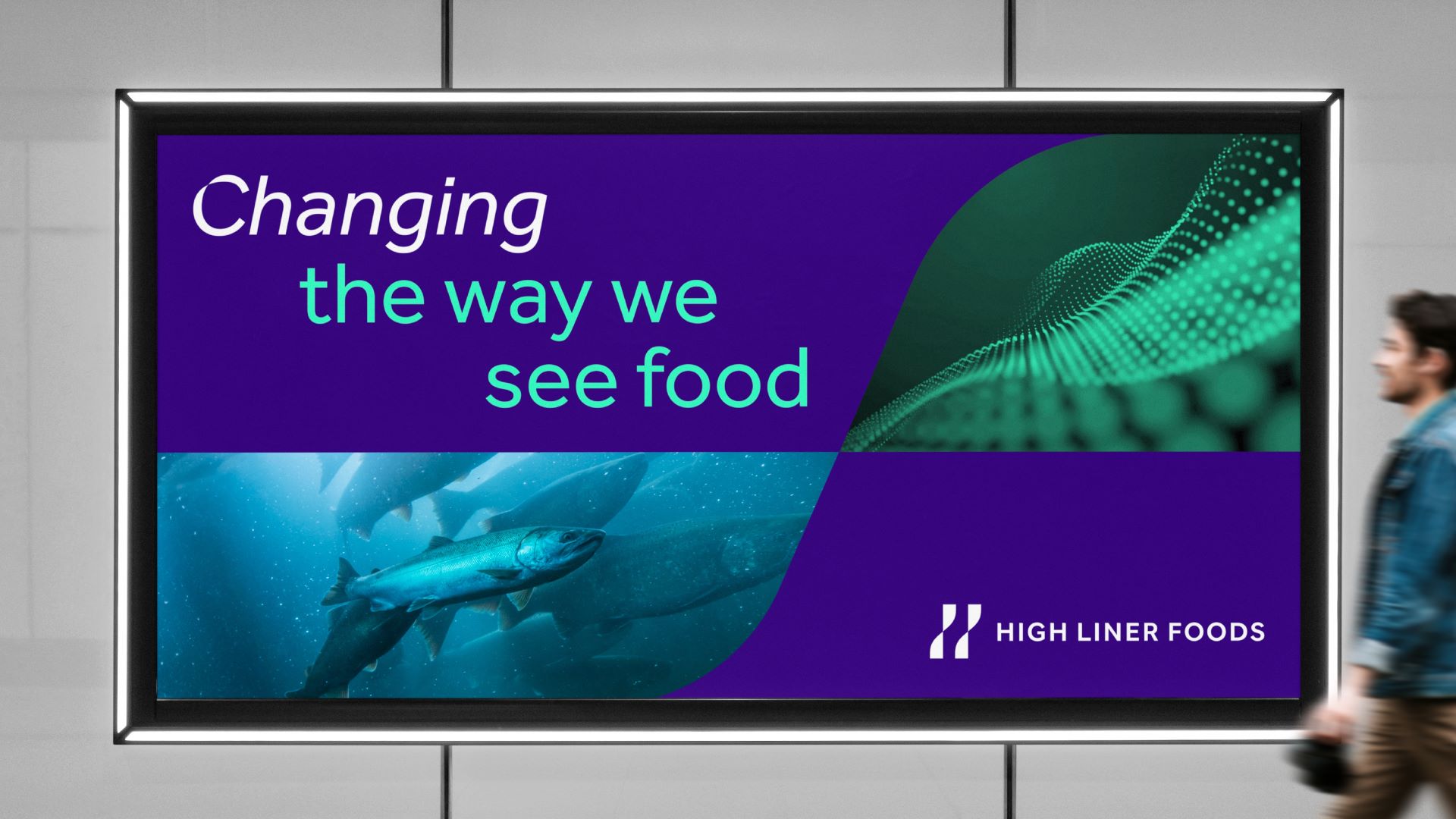 Leading North American seafood company High Liner Foods came to BRANDED seeking a new corporate brand positioning and identity. At 124 years old, they needed a fresh outlook and appearance to evolve their ever-disruptive spirit.
WMH&I dreamed up a new expression of the brand, anchored by the tagline "Changing the way we see food". Armed with a distinctive brand positioning and a dynamic visual identity, High Liner Foods hopes to spearhead a different future for the seafood industry.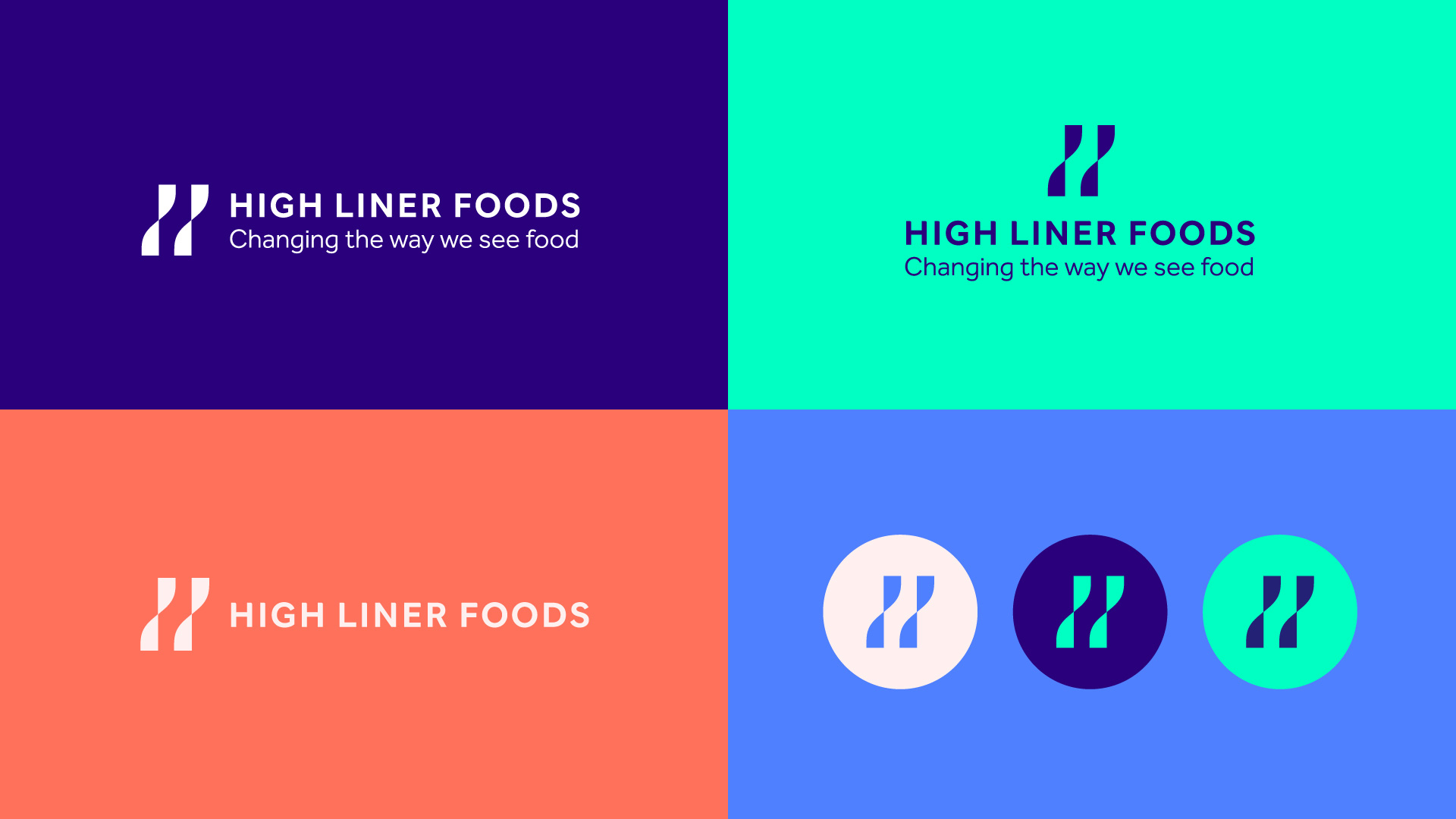 "Guided by our purpose, Reimagining Seafood To Nourish Life, we believe there is enormous potential to inspire more seafood consumption, says Anthony Rasetta, Chief Commercial Officer at High Liner Foods. "This new, modern, identity for High Liner Foods is representative of how we are looking at our business, our industry, and our category with a fresh perspective."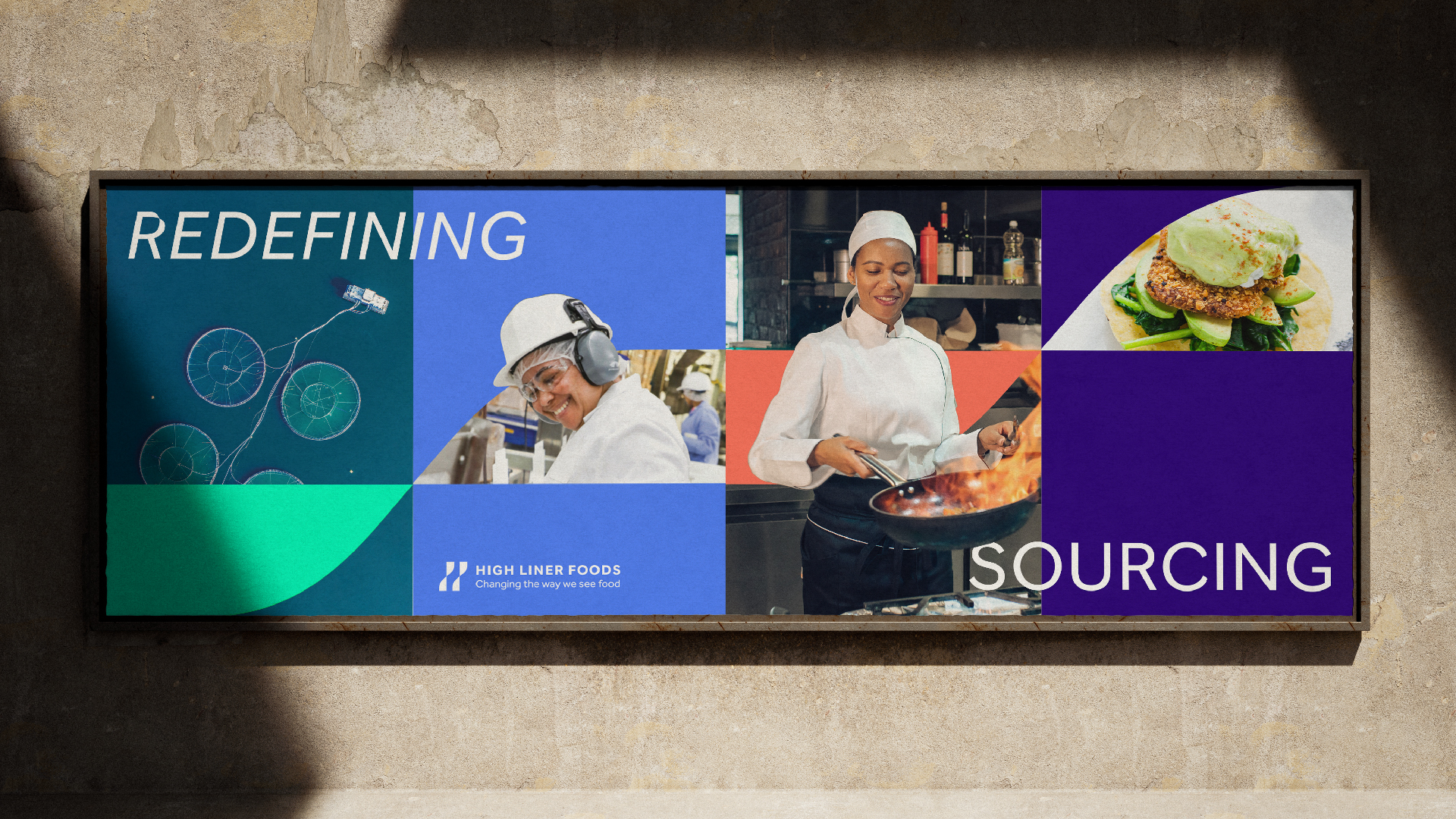 Read the full case study here.