The Power Of Kindness: BRANDED Thinks Outside The Box For Tempo's Packaging Redesign
September 6, 2023
News
BRANDED's creative team WMH&I transformed Tempo's packaging to rethink the functional tissue box.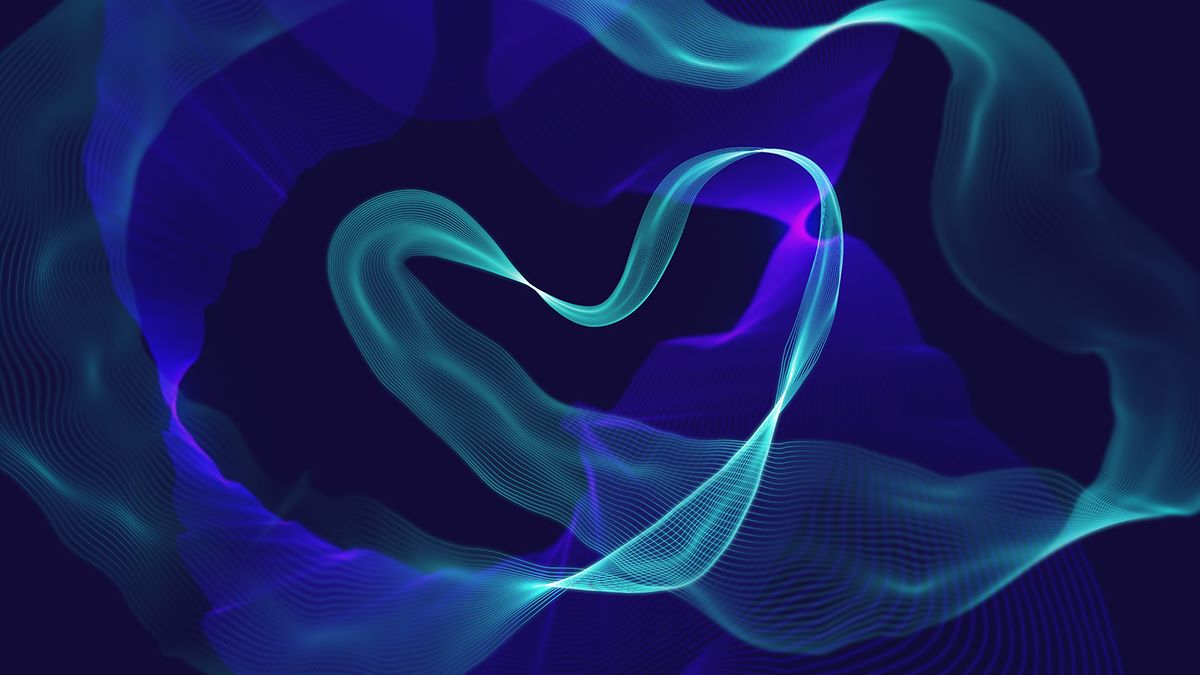 In 2022, WMH&I worked with Essity, a global leading hygiene company, on a design playbook for their Italian tissue brand, Tempo. Inspired by the bold vision set out in the rebranding project, they returned to BRANDED to roll out the new identity through their packaging.
WMH&I created five outstandingly original pack designs to communicate
Tempo's Brand Truth: be kind to self, others and planet.
"This project bought a lot of joy to the creative department. From a broad and ambitious brief came over 20 pack ideas, all linking back to Tempo's thoughtful kindness pillars," says Mark Nichols, Creative Director at WMH&I. "The five packs taken into production are flying off the shelves as they touch the hearts and minds of Italian consumers."
Read the full case study here.